Will be sold in more than 20 countries.
Renault has revealed the all-new Renault Megane Sedan as the third model in the fourth generation Renault Megane range of compact cars. The new four-door sedan is the replacement for the Renault Fluence, although it remains to be seen if it replaces the latter in all emerging markets including India too or not.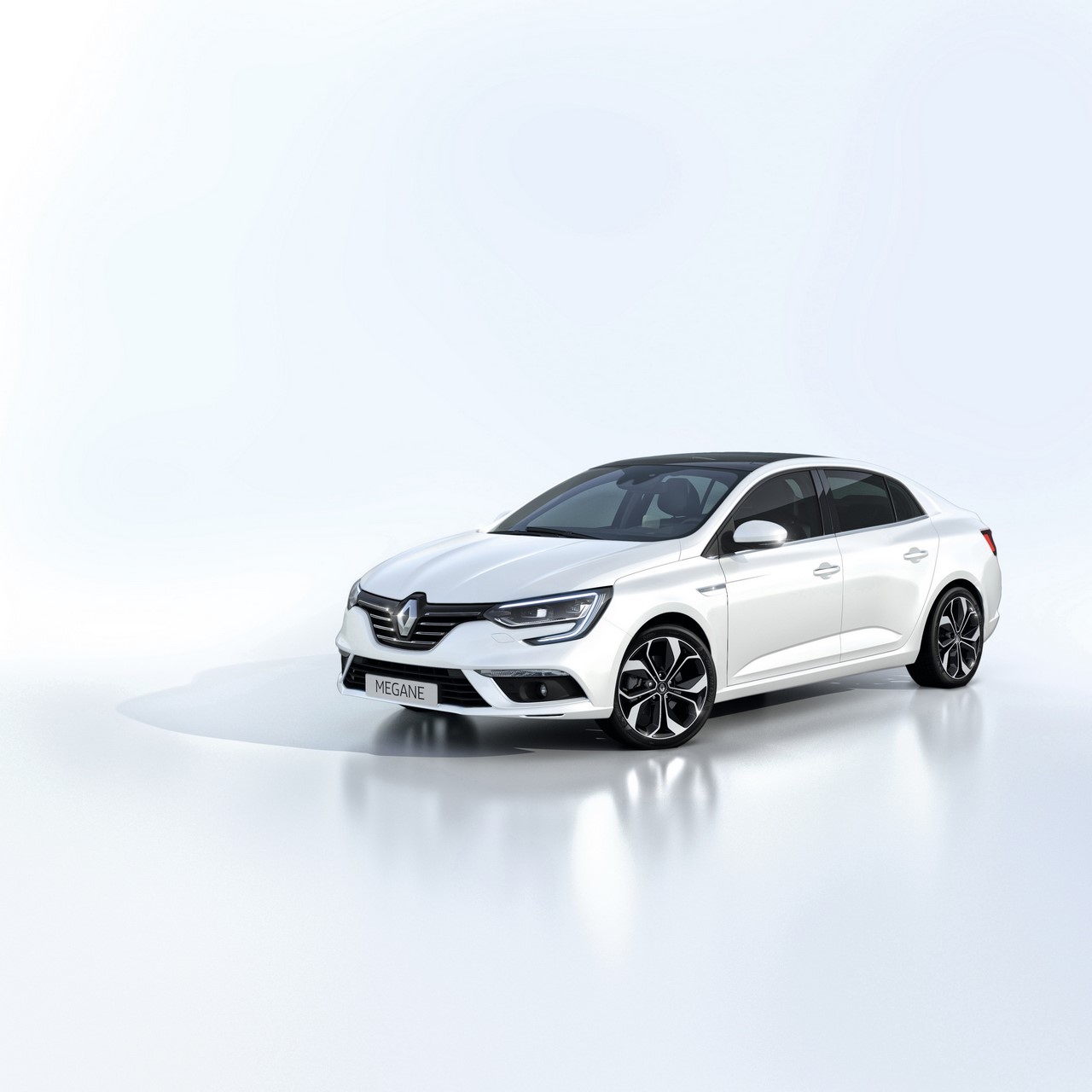 The Renault Megane Sedan is based on the CMF C/D version of the Renault-Nissan Alliance's CMF (Common Module Family) platform. Save for structural changes, the sedan version's design and styling is no different from the
hatchback
and
estate
versions. The sedan version offers boot space of 508 litres. The Renault Megane Sedan will be available with five engines globally: SCe 115 petrol, TCe 130 petrol, dCi 90 diesel, dCi 110 diesel and dCi 130 diesel. The SCe 115 petrol engine will be available with a 5-speed manual transmission or a continuously variable transmission, while the TCe 130 engine will be offered with 6-speed manual and 7-speed dual-clutch EDC automatic transmission choices. The dCi 90 and dCi 130 diesel engines will be available only with a 6-speed manual transmission, while the dCi 110 diesel engine will be available with the EDC6 dual-clutch automatic transmission as well.