When the Dacia Lodgy, a 7-seat MPV on the Duster platform, was launched at the Geneva Motor Show of 2012, we could guess that a Renault version was on its way.
[Can't watch the video? Head to Youtube]
Here it is, the Renault Lodgy, yet another instance of clever badge-engineering by the French. With a Lozenge hung on to the grille, the economy people carrier can voyage into markets where Renault sells cars.
Ukraine is the first market where the MPV flaunts its newly acquired French identity. Here are the official images of the car which tell us what has changed. The Lodgy has a starting price of 174,900 Ukrainian hryvnia (around Rs. 13.35 lakhs).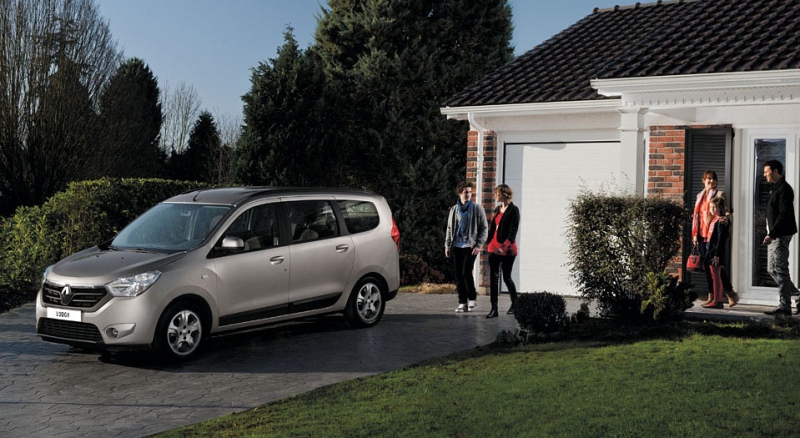 The grill of the Renault version is reworked to accommodate the Lozenge and there is a prominent chrome strip running right above it, connecting the headlamps. The new bumper has an inverted trough shaped secondary air dam and has more body colored surfaces than that of the Dacia.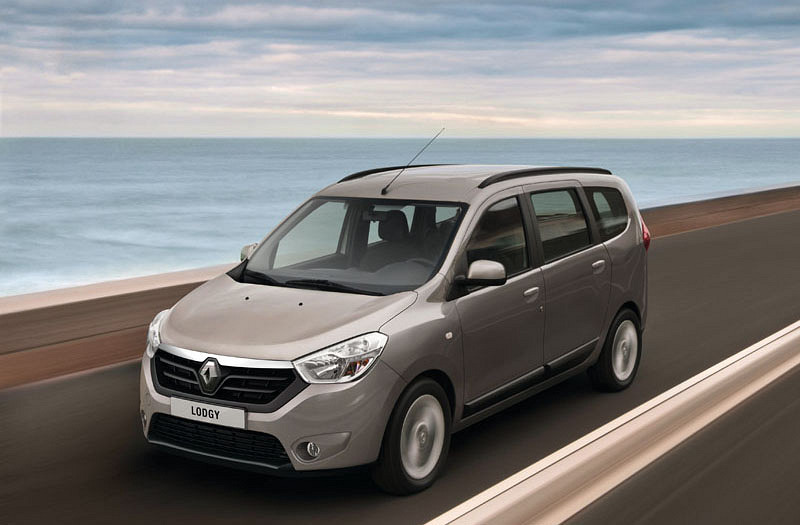 The alloy wheel design is different but that is the end of visual changes. The rest of the MPV is exactly the same as the Dacia version.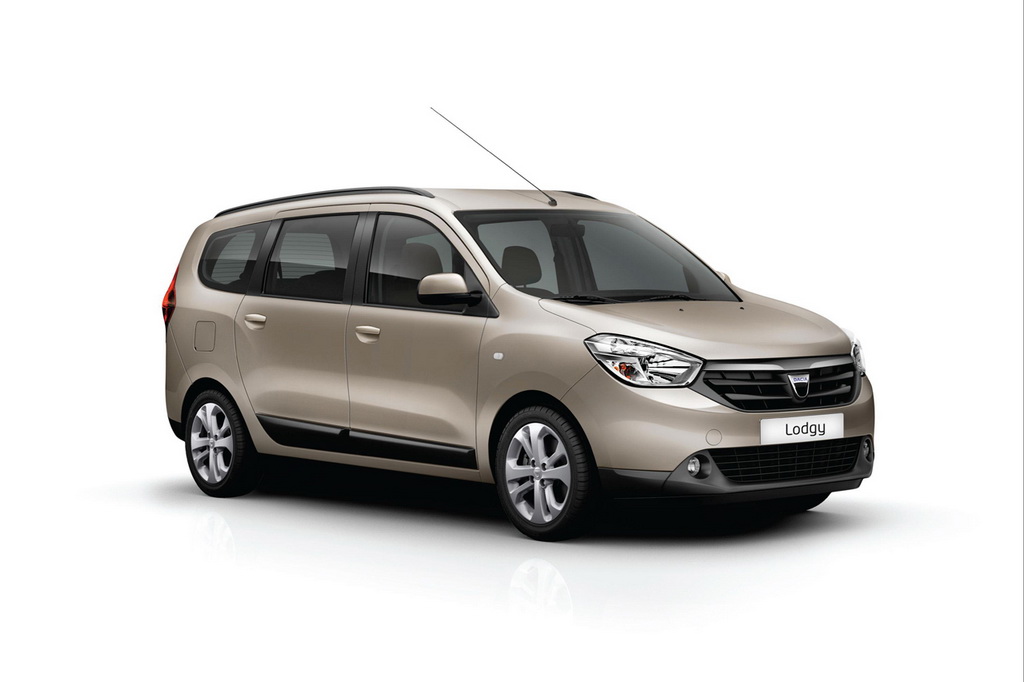 Unsurprisingly the interior is from the Dacia Lodgy save for the Renault logo on the steering wheel.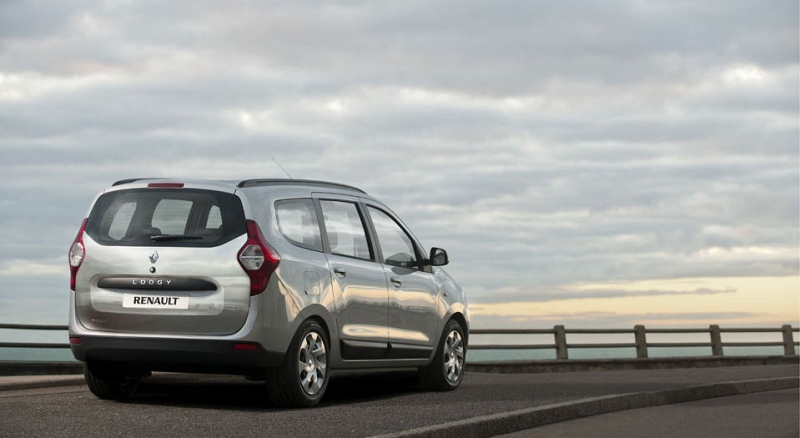 The Ukrainian Renault Lodgy is powered either by a 1.6-litre 82PS petrol or the 1.5-litre 85PS diesel engine. These engines are found in the Indian Renault Duster (the 1.6 litre petrol produces 104PS) and are also expected to be offered in the Indian Lodgy. We also expect the 110PS version of the K9k to be on offer here on the higher variants.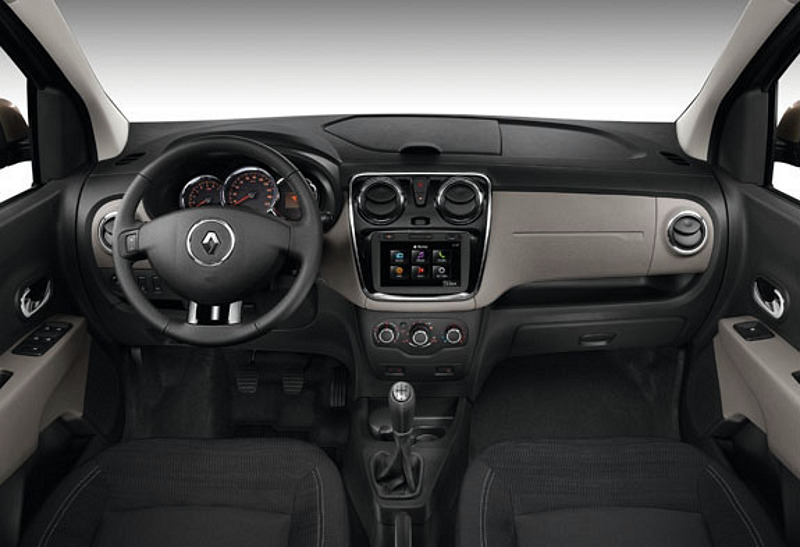 Just like the Duster, the Renault Lodgy will undergo region specific adaptations like added chrome on the grill, and perhaps a rear aircon vent when it comes to India. Renault's Mumbai design studio can handle the assignment, applying the lessons learnt redoing the Duster.
Codenamed J92, the India spec Renault Lodgy is expected to be the next all-new Renault product and, according to sources, would go on sale here in early 2015.
Renault Lodgy Image Gallery