Will rival the Daihatsu Ayla, Datsun Go in the Indonesian market.
The India-made Renault Kwid will launch in the Indonesian market on October 19, 2016. Initially, the Renault Kwid for Indonesia will be exported as CBU (Completely Built Unit) from the Renault-Nissan alliance facility in Chennai, India.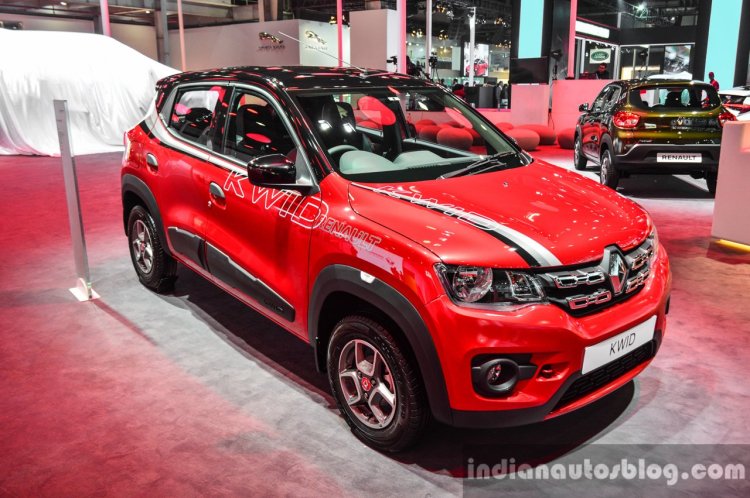 It is yet to be known if Renault will launch both engine variants of the Kwid in Indonesia. The entry-level hatchback is available with 0.8- and 1.0-liter three-cylinder SCe petrol engines in India. However, if in the future, Renault wants to avail Indonesia's LCGC (Low Cost Green Car) tax benefits, the 1.0-liter engine will qualify for some amount of subsidy.
According to Indonesian regulations, an LCGC must pack a petrol engine displacing between 980 cc – 1,200 cc and is capable of a fuel economy of at least 20 km/l. It should also be manufactured in Indonesia with a high degree of localization.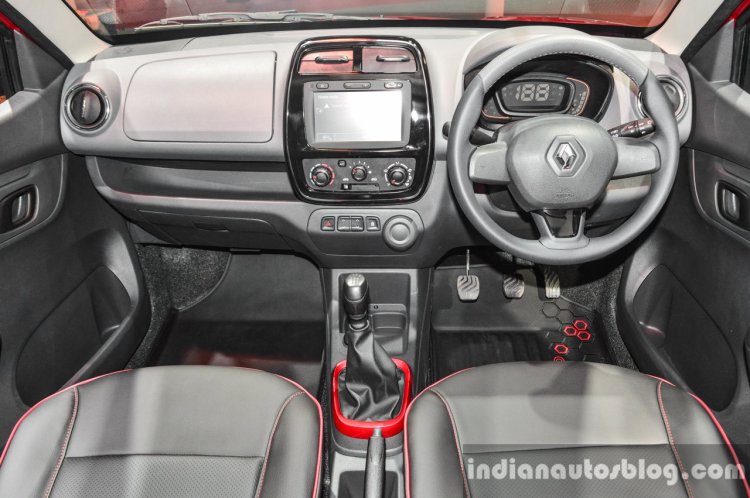 Also read: 2016 Renault Duster Adventure Edition launched in India at INR 9.64 lakh
Features on the Renault Kwid include an optional driver airbag, 7-inch touchscreen MediaNAV system with Bluetooth support, front power windows, a digital instrument cluster and keyless entry. The carmaker is also working on introducing an automatic transmission (AMT) of the Kwid in India this year, based on the Kwid 1.0L variant.