At the Drive The Future conference last month, Renault acknowledged the development of the Renault Kwid EV for China. Now, Carlos Ghosn, Chairman and CEO, Groupe Renault, has revealed that prototypes of the Renault Kwid EV are ready.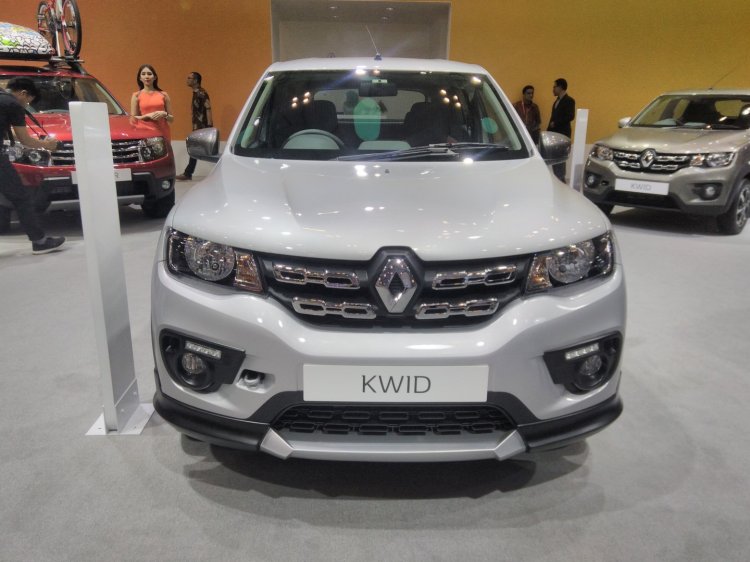 In an interview published by Automotive News, Carlos Ghosn, Chairman and CEO of Renault-Nissan Alliance, has spoken about the challenges posed by the EV market in China. When asked about the alliance's strategy for the Chinese market, Ghosn responded -
In China, we can't sell the Leaf. Too expensive and too sophisticated. We can't sell the Renault Fluence. Too expensive. What sells in China? Low-cost electric cars. So we are putting engineers from the alliance to develop a low-cost [Renault] Kwid EV for China. I just test drove the car in China. It will be a very well engineered car at a very low cost. And once it works in China, there's no reason you're not going to export the car to India, to Brazil, to the Middle East.
Renault plans to launch its first EV in the Indian market by 2022. However, if it hopes to capture a healthy market share, it will have to manufacture the car locally, instead of importing it as mentioned by Ghosn.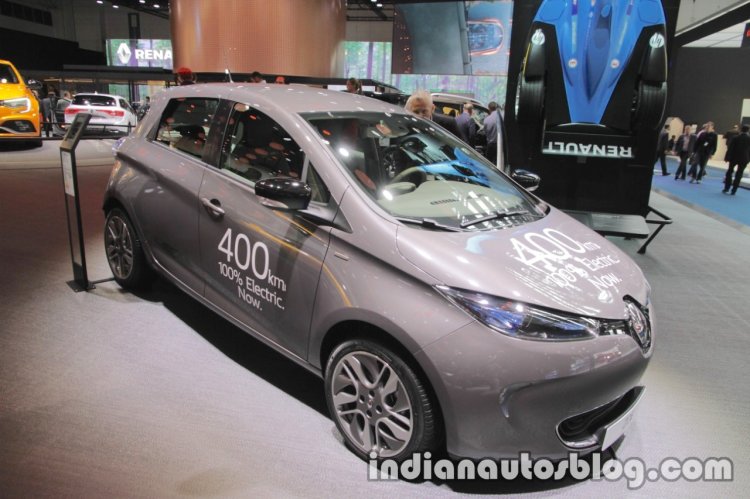 Also Read - Renault Confirms sub-4m MPV for India
Ghosn also speaks about Renault, Nissan, and Mitsubishi will utilise the same platform, the same set of batteries, and the same set of motors for their respective EV projects to help reduce costs. The introduction of the Renault Kwid based electric car could be followed by that of a Nissan/Datsun EV.
[source - Automotive News]