Expected to release next fiscal year.
Nikkei is reporting that Renault is planning an electric variant of the Renault Kwid for China. The idea is to build a low-priced A-Segment vehicle for urban residents who don't drive long distances. The report, which doesn't go into specifics, says Nissan will have its own version, and the low-range A-Segment electric car was confirmed to the publication by Nissan CEO Hiroto Saikawa.
The EV will target metro cities like Beijing and Shanghai and could arrive next fiscal year. Renault and Nissan's Chinese alliance partner Dongfeng Motor will make the model to keep production costs low, and thanks to the shared platform and localization, the Nissan version of the car is expected to cost about USD 13,200 (INR 8.51 lakh). The report adds that Mitsubishi could also get access to the platform to spawn its own vehicle giving the alliance a very high scale.
Nissan's next EV is the all-new Leaf that debuts in Japan on September 9. The flagship EV which comes with a higher range that will enable users to drive between cities on a full charge opens up a niche below for low priced EVs, the company believes.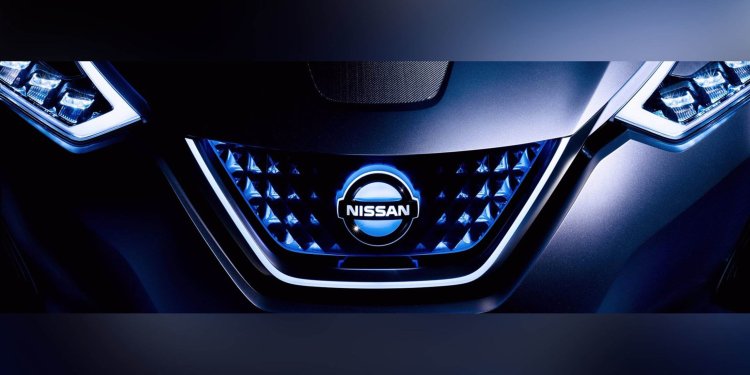 Also Read: Renault Kwid Automatic Review
The Chinese government has been offering generous subsidies for electric cars and as soon as 2019, will introduce a measure that mandates car companies to have a certain volume of EVs as part of the total output.
[Source - Nikkei]