More variants expected next year.
In a clear sign that the Renault Kwid is set to topple the existing order, sales of the compact hatchback stood at 5,195 units for its first full month in the Indian market.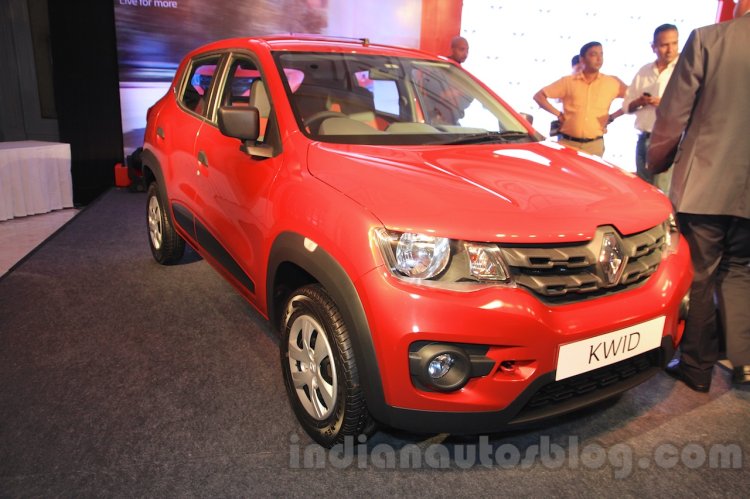 After receiving close to 50,000 orders for the Kwid, Renault India has sold 5,195 units in October 2015. Renault India had sold a total of 1,781 units in September 2015. The Kwid, then, is clearly boosting up the company's numbers as expected. With a well-priced offering, the Kwid has already sold almost 80 percent of what the Hyundai Eon managed in October at 6,479 units. With October being the festive month, the Eon has registered an upsurge in its own numbers from 4,607 units in September 2015.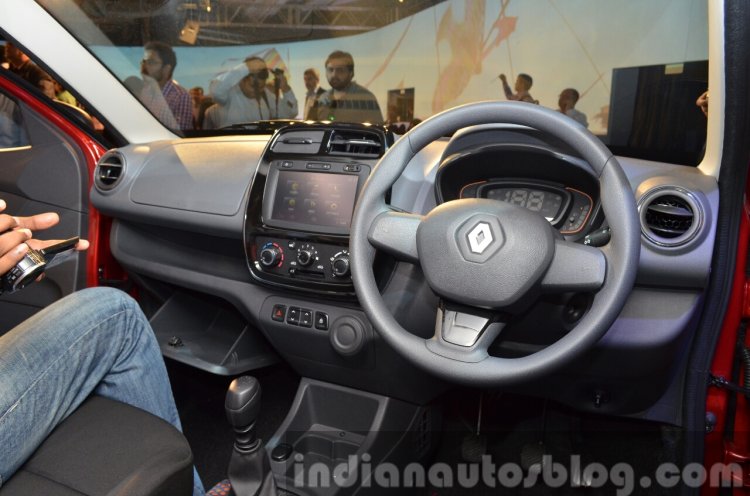 Also Read: Renault Kwid diesel ruled out
While the Maruti Alto, at 22,861 units, stands tall at the front, it is clear, with Renault India reported to increase production of the Kwid, that the latest entrant to the segment will zoom ahead into second spot. It will be interesting to see how the chips fall into place in terms of numbers after the festive season's hurry is done with and to note exactly from which competitor the Kwid is able to remove sales.