The Renault Koleos facelift will be launched in India shortly, and Autocar reports that the French carmaker will introduce a cut-price version of the crossover this time.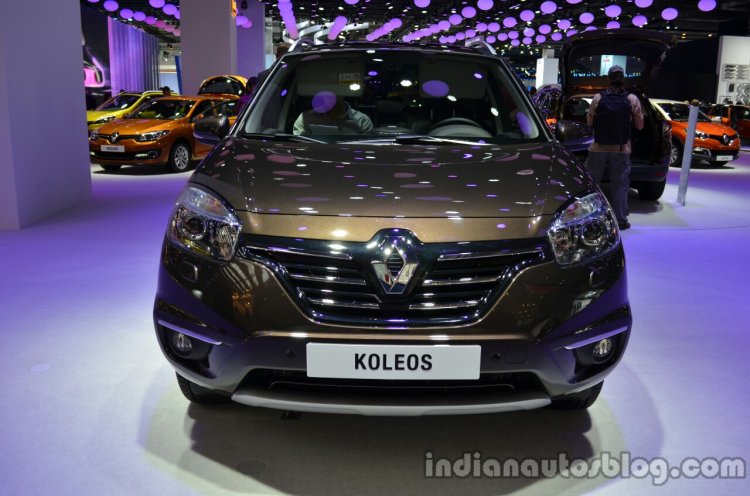 To begin with, the entry-level Koleos misses out on the four-wheel drive system, and sends power to the front wheels. Though exact details aren't explained, Renault will offer the 2WD Koleos with fewer bells and whistles as compared to the 4WD model.
The 2014 Koleos range will however feature an improved version of the existing 2.0-liter diesel engine. The refreshed Koleos will produce 171 bhp (which is 23 bhp more than the current Koleos) and 36.7 kgm of torque (the current Koleos churns 32 kgm of torque). While the 4WD version will retain a 6-speed automatic transmission, the cut-price model will make do with a 6-speed manual gearbox.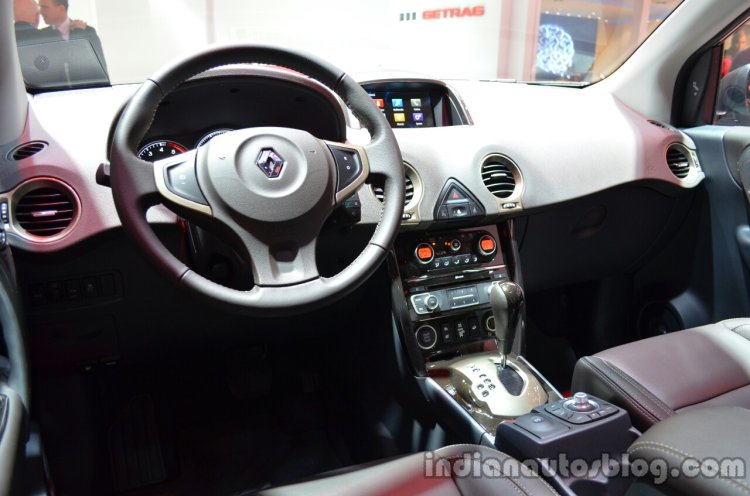 In a bid to reduce prices further, Autocar reports that Renault's manufacturing plant in Tamil Nadu has started local assembly of this 2.0-liter M9R engine. The rest of the car, as earlier, will be assembled.
When Renault announced its independent entry into the Indian market, it was hoping for cars such as the Koleos and Fluence to be brand shapers. However, sales of the Koleos have never really taken off, and though Renault has other products such as the Scala and Pulse, the Duster continues to be the sole volume generator for the brand.