Renault is very bullish about the Argentinian auto market in 2014 and has extended its lineup with three models. The new Koleos was launched last month and today we're informed by Argentina Auto Blog that the new Logan and the Kangoo have also reached dealers.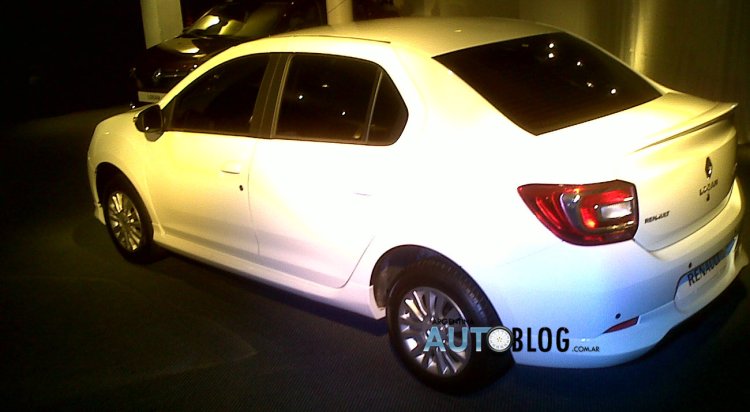 The new Logan is in the same specification as the model launched in Brazil a few weeks ago (the taillamps and the interior differ from the European spec), and is overall a much better product than the first generation car. For the first time, the Logan receives features like a touchscreen for the media, and auto climate control.
The Brazil-made Logan will launch in Argentina with the same 1.6L engine (available in 8v and 16v guises) with prices ranging between 90,000 Pesos to 110,000 Pesos (9.07 lakh rupees to 11.09 lakh rupees).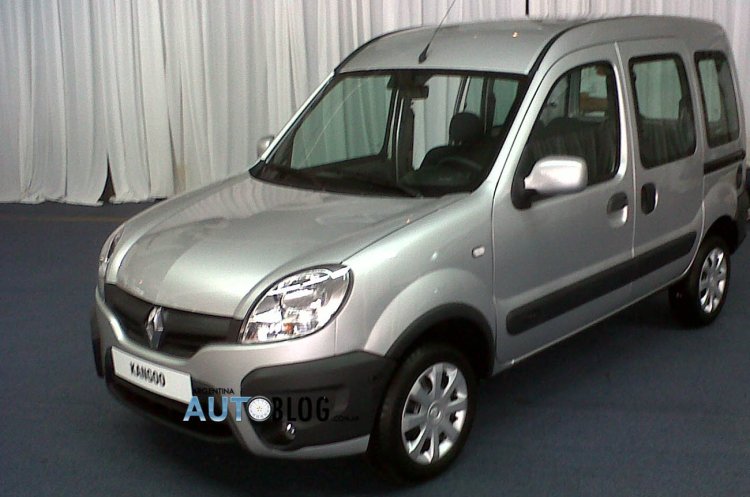 The second new vehicle for 2014 is the refreshed Kangoo van. Renault are yet to launch the second generation Kangoo in Argentina, and are of the opinion that a refresh can unlock more life in the first gen model which was retired from Europe in 2007. Internally called the 'Kangoo VLL' (as in Kangoo Very Long Life), the vehicle has been in production in Cordoba since 1998. The refresh sees slight tweaks to the grille and bumper, and now even the base variant, which is devoid of HVAC, is fitted with dual front airbags and ABS.
The Kangoo van will drop the diesel option for the passenger variant (the Kangoo sells for both personal and commercial application) keeping only the 95 hp 1.6L 16v engine. The commercial variant, the Kangoo Express, in addition lists a 65 hp 1.5L diesel engine.