The Renault Fluence was the first car in the Indian automotive segment whose petrol variant was more expensive than the diesel one chiefly because the petrol was more loaded in terms of gadgets whereas the diesel was pretty much basic. The strategy, however sound it was, did not work. The Corolla, Cruze and the Laura kept dominating that segment.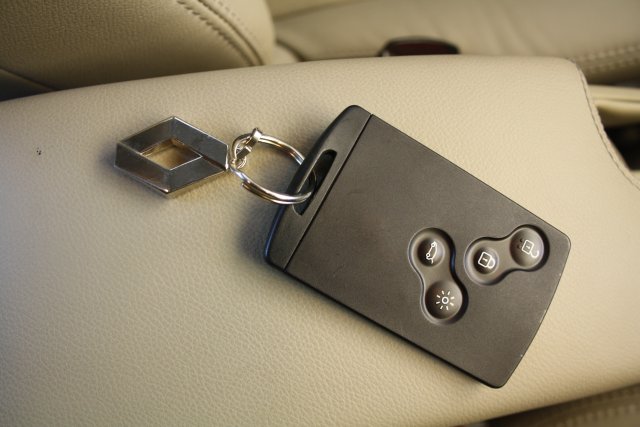 Then Renault launched the Fluence diesel in E4 which means now it had all the bells and whistles in the diesel version as well. However Renault is not stopping there.
Renault India has just sent IndianAutosBlog an invite to the launch of an all- new variant of the Fluence. The official invitation only states that the new variant will be called the E4-D.
However, rumors are rife in the market that Renault is planning a fully loaded version of the Fluence with an engine in a higher state of tune. The Fluence E4-D will be powered by the same 1.5L DCi engine but engine output could be a healthier 110PS. This variant has an E4 badge on it means that the car might boast of many features such as LCD screen , USB , Bluetooth connectivity, leather seats, dual zone climate control and all the other goodies.
OR, Renault India would be introducing the E4 diesel in an automatic variant. If this is the case, then the Fluence keeps its 1.5L DCi engine with 105 ponies but drops the manual gearbox and adopts a 6 speed CVT gearbox.
Which of the above situation is true – I guess we will have to wait until tomorrow to know.