Renault has announced a price reduction on the entire Renault Duster range in India. The company has slashed prices by up to INR 1 lakh*, owing to an increase in localisation.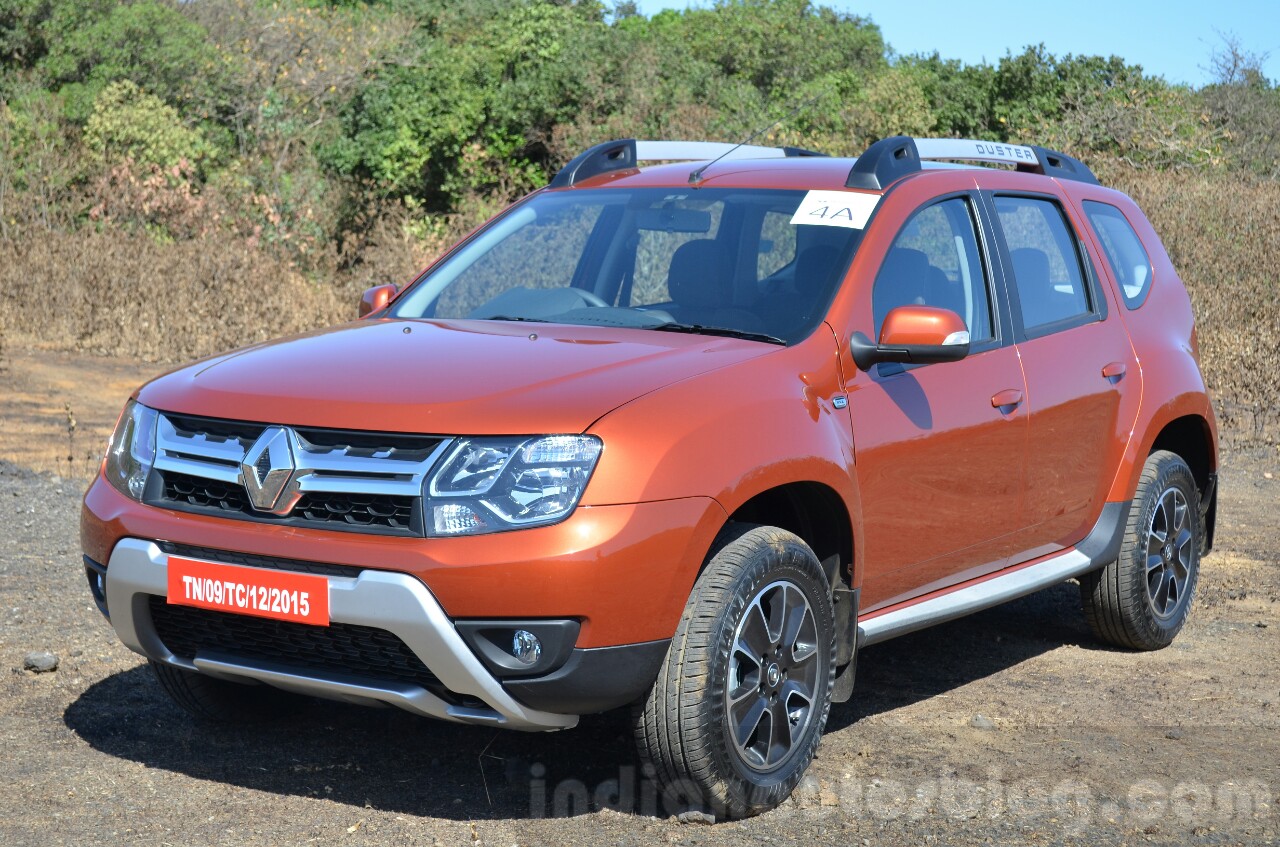 The Renault Duster is available in 10 different configurations. Buyers save anywhere from INR 50,663 to INR 1,00,761 on the ex-showroom price beginning today. As before, there are five grades to choose from, namely RXE, RXL, RXS, Std (Standard) and RXZ. The petrol model is still unavailable in the top-of-the-line RXZ grade. Also, Renault has not announced any changes to the equipment or the technical specifications.
While the MY2017 range's prices started at INR 8,50,925*, the MY2018 range's prices effective today start at INR 7,95,000*, translating to a benefit of INR 55,925*. The highest savings is on the range-topping Renault Duster, which was priced at INR 13,79,761* previously but now costs INR 12,79,000*.
Speaking about the pricing revision, Sumit Sawhney, CEO and MD, Renault India, said, "Renault had one of the highest localization done on KWID with 98% at the time of launch. We are happy to pass on the benefits to the new Duster customers making it more attractive across the range enabled by our aggressive localisation strategy on Duster as well."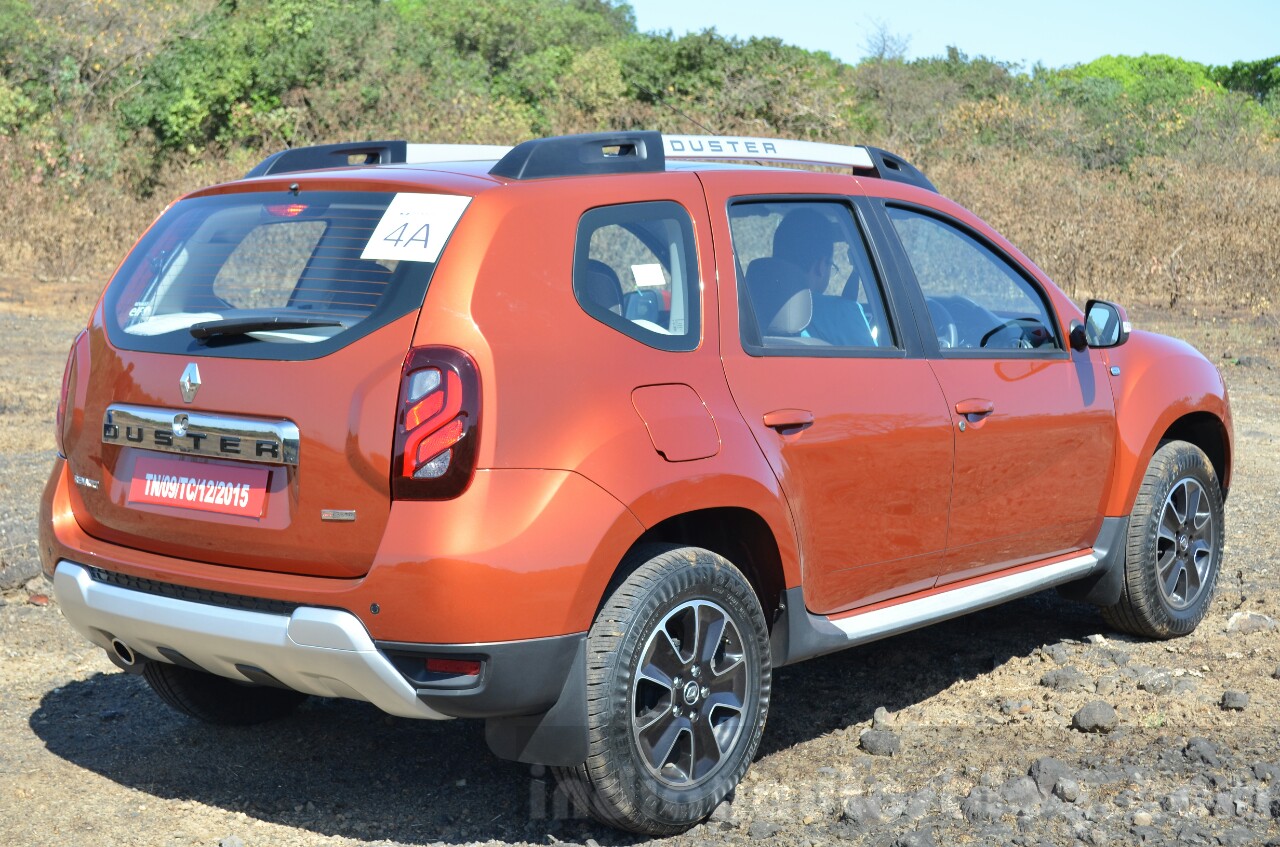 Also Read: Renault Kwid Superhero Edition launched
The second-gen Dacia Duster (Renault Duster) is now available in Europe. When the fully redesigned will reach India is still unknown.
MY2018 Renault Duster Price list
Variant (Prices)
MY 17 range
(INR)*
MY 18 range effective March 1st (INR)*
Customer Savings (INR)*
RXE Petrol
8,50,925
7,95,000
55,925
RXL Petrol
9,30,816
8,79,000
51,816
RXS CVT Petrol
10,24,746
9,95,000
29,746
Std 85 PS Diesel
9,45,663
8,95,000
50,663
RXE 85 PS Diesel
9,65,560
9,09,000
56,560
RXS 85 PS Diesel
10,74,034
9,95,000
79,034
RXZ 85 PS Diesel
11,65,237
10,89,000
76,237
RXZ 110 PS Diesel
12,49,976
11,79,000
70,976
RXZ 110 PS AMT  Diesel
13,09,970
12,33,000
76,970
RXZ 110 PS AWD  Diesel
13,79,761
12,79,000
1,00,761
*Ex-showroom Delhi