The Renault Duster Oroch that was unveiled in mid-2015 still hasn't gone on sale in South Africa. A fresh report from CARmag.co.za says that Renault is targeting a 2020 introduction for the half-tonne pickup.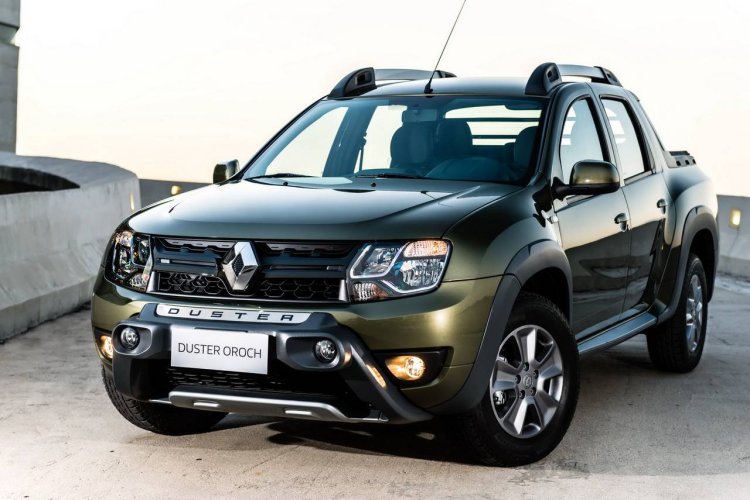 The Renault Duster Oroch debuted at the 2015 Buenos Aires International Motor Show as Renault's first vehicle in the competitive pickup segment. The medium-sized pickup is available in only a double-cab body style. A deterring factor in the South African launch is that Renault still hasn't started making it in right-hand drive. It hasn't finalised 2020 as the launch date yet, but that's when the launch of the 'bakkie' is likely to take place, as per the article.
The South African publication is basing its speculation on Australian reports from May this year that suggested that Renault Australia would launch the Duster Oroch by the end of 2019.
The Renault Duster Oroch is 4,700 mm long, 1,821 mm wide and 1,694 mm high. Its wheelbase spans a length of 2,829 mm. Its payload capacity and cargo bed volume are 650 kg and 683 litres respectively.
The Renault Duster Oroch is available with 1.6-litre and 2.0-litre four-cylinder petrol/petrol-ethanol engines coupled to a (5-speed/6-speed) manual transmission. Power goes solely to the front wheels. In South Africa, the Renault Duster Oroch will compete with its platform cousin, the Nissan NP200. The Chevrolet Utility exited the market when Chevrolet shut shop at the end of 2017.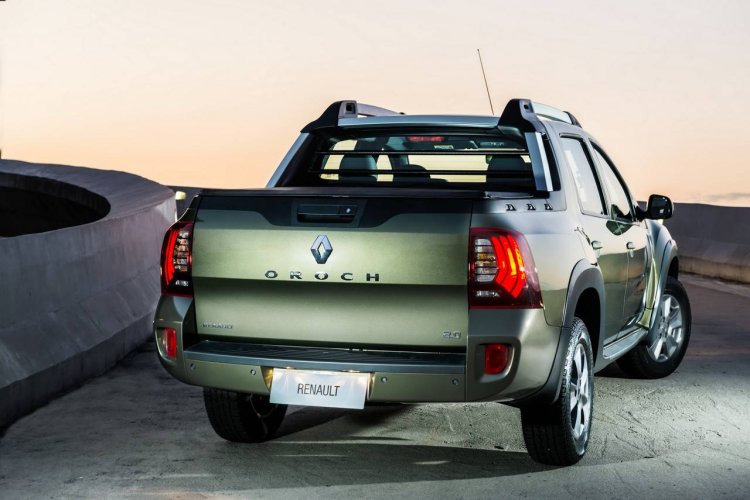 Also Read: Renault Logan Stepway cross-sedan revealed
India does not have a strong demand for lifestyle pickups like the Renault Duster. Renault has ruled-out Indian launch of this model.
[Source: carmag.co.za]