Has undergone 4,800 hours and 7,20,000 km of testing.
Renault of Brazil has released a video of Renault Duster Oroch featuring the endurance and several torture tests the brand's first ever pickup truck has undergone during its development phase. The video also serves as a promo for the Duster pickup that has been launched in Brazil this week.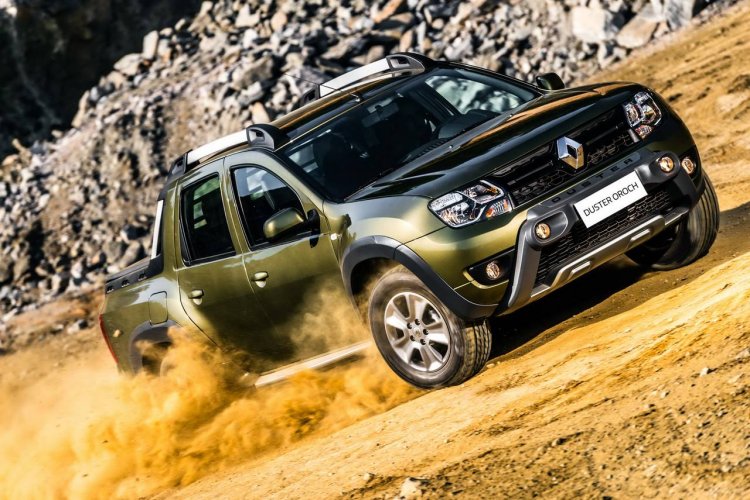 Priced from R$ 62,290 (INR 10.18 lakhs), the Duster Oroch is an elongated and restyled version of the standard Duster crossover, with an identical interior.
The Oroch version, measuring 4.7 x 1.8 x 1.69 m (length x width x height), has an extended rear-end which hosts the loading deck that stretches the tape to 1,350 mm in length and 1,175 mm in width. The cargo area has a volumetric capacity of 683 litres and load capacity of 650 kg.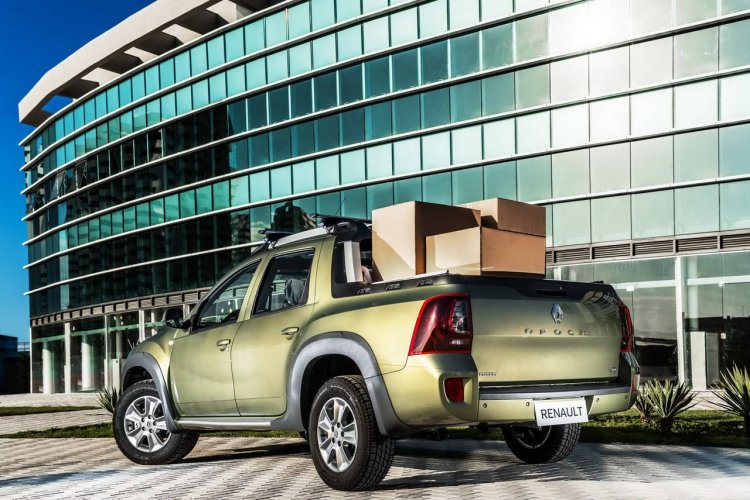 The crossover-turned-pickup has the same features offered in the standard model, including ABS, dual airbags, 7-inch Media NAV Evolution infotainment system with four speakers, electric mirrors, cruise control, parking sensors, and 16-inch alloy wheels.
Powering the Duster Oroch is the same flex-fuel engines doing duty in the SUV model. The 1.6-litre motor mated to the 5-speed manual transmission, produces 110 hp on gasoline and 115 hp on gasoline-ethanol blend. The 2.0-litre mill that comes with a 6-speed manual gearbox, generates 143 hp on gasoline and 148 hp on flex-fuel. The larger engined version of the Oroch will be launched with an automatic transmission later.
All variants have Front Wheel Drive configuration. A 4x4 variant will be introduced in the next phase.
https://www.youtube.com/watch?v=oeAjjrCgINk