Renault launched the India-made Renault Duster in Indonesia last year. The company sells two variants of the Duster in Indonesia, RxE and RxL, powered by the 1.5-liter dCi engine in its 85 PS specification.
In a bid to enhance the Duster's reach in the market-dominating utility vehicles segment, Renault Indonesia's Head of Sales said that the company will launch the Duster 4x4 variant at the 2014 Indonesian International Motor Show (IIMS) which takes place every year in mid-September.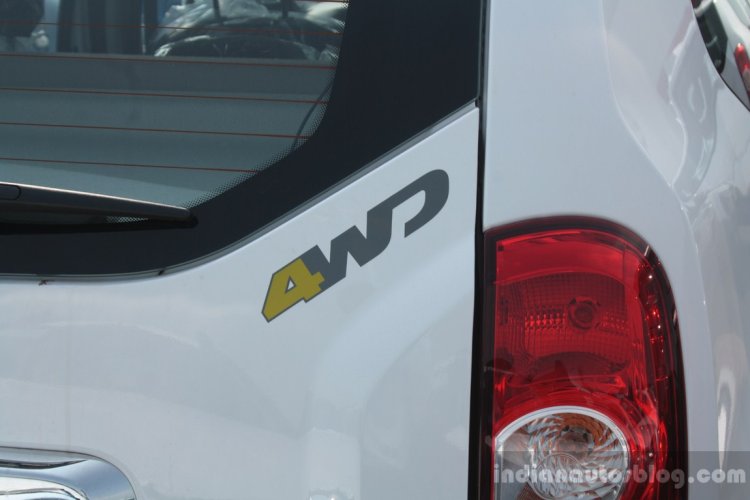 The Duster 4x4 will be marketed as the most affordable all-wheel drive vehicle in Indonesia. Given that Renault's Chennai facility already makes the Duster 4x4 (badged Dacia Duster for UK), and is the only factory to make the Duster in right-hand drive specification, the Duster 4x4 for Indonesia will be exported out of India.
Ario Soerjo, Renault Indonesia's head of sales, confirmed that the Duster 4x4 will launch with the 1.5-liter diesel engine in its 110 PS specification. Compared to the 85 PS spec, the 110 PS spec produces 20 percent more torque and gets a 6-speed manual transmission. The Duster 4x4 will be priced in the region of 300-350 million Rupiah (INR 15.1 lakhs to INR 17.62 lakhs).
Coincidentally, Renault India will also launch the Duster 4x4 variant by the end of this year. Though the Duster 4WD will be the most expensive variant of the crossover, it would give dealers more margins, strengthen the premium positioning of the Duster brand, and helps it get one-up on the Nissan Terrano.
[Source - Otomotif Kompas]