Expected to share engines with the Nissan X-Trail.
Renault revealed its C-segment SUV, the Kadjar, this year but plans are afoot for a new D-segment SUV that will be a spiritual replacement of the slow-selling Koleos. One of the reasons for the Koleos's less-than-expected sales, according to Laurens van den Acker, Senior Vice President, Corporate Design, Renault, is its positioning.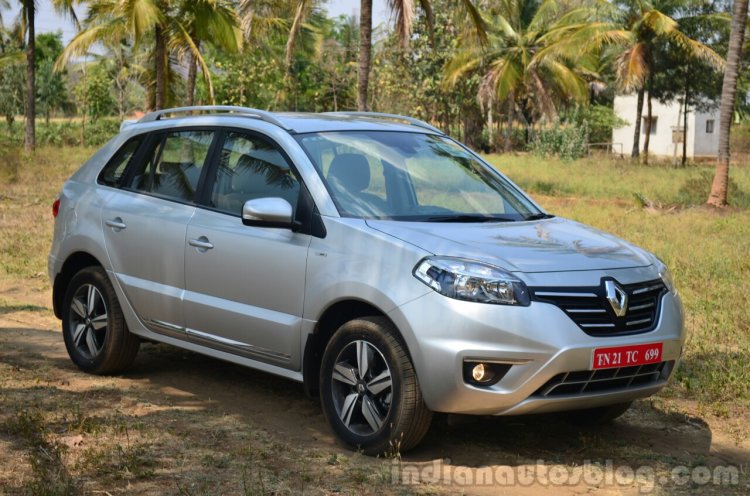 Speaking to IndianAutosBlog.com at the Kwid's launch last month, van den Acker said - "I think one of the issues of the Koleos is that its in between segments, it's bigger than a C but smaller than a D."
The forthcoming D-segment SUV will be "completely" different compared to the Koleos owing to its "new platform (the CMF alliance platform) and it's different size"; it will be a "true D-segment crossover", according to the design chief.
Compared to the recently-launched Kadjar, the D-segment crossover "will be much more serious, much more high-end and much more sophisticated." However, the design head refused to comment if it will feature seating for 7 occupants.
Don't forget, Renault as a brand already has the Espace which is a 7-seater and the Scenic 7-seater. We wonder how many 7-seater cars we need. You will find out (more) early next year about the D-crossover.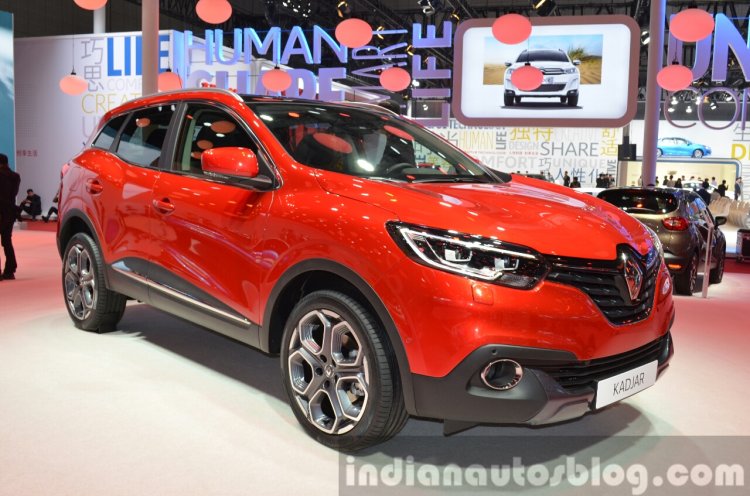 According to web news reports, the D-segment SUV will measure over five meters in length, and will primarily target Asian markets where Renault doesn't sell the Espace. It is expected to inherit engines from the Nissan X-Trail, which is powered by 2.0- and 2.5-liter petrol engines and a 1.6-liter diesel engine.
Also read: Renault planning a hotter Kadjar RS SUV
For the Indian market, Renault India could choose to replace the Koleos with the new D-segment SUV once its available. If launched with 7 seats, the new SUV would have a much better chance in its segment where all its competitors, save for the Honda CR-V, package a third row of seats.
Renault Kadjar - Image Gallery (Unrelated)