The Renault Kwid is Renault's most successful product in India by far. Buoyed by the mini car's phenomenal sales performance, the company has decided to expand the Kwid family to four models.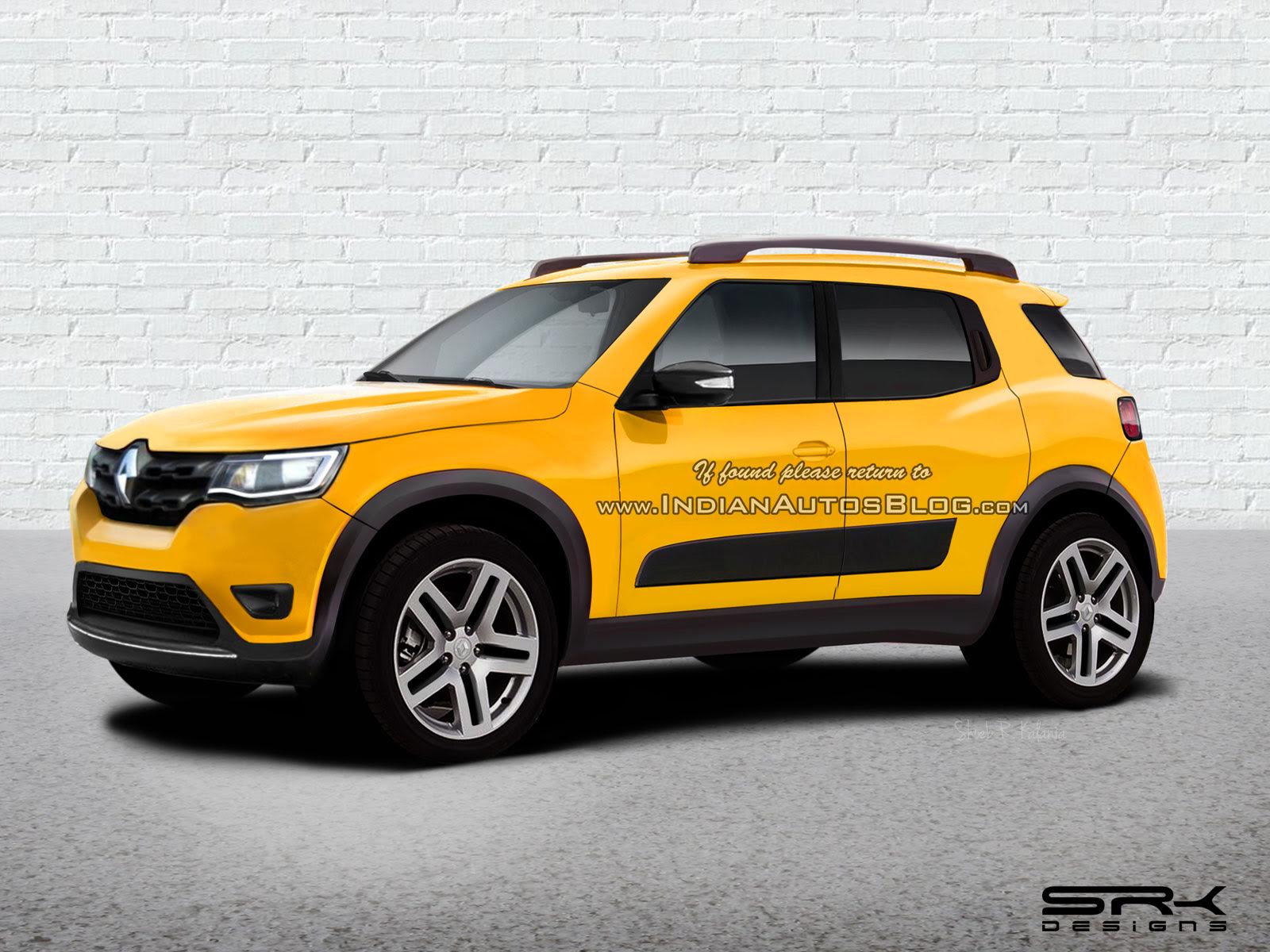 One of the Renault Group's key assets is its successful Global Access Range comprising highly-localised, low-cost cars in cost-competitive countries. The French conglomerate has sold 10 million global access cars in 13 years. Now, the plan is to sell 2 million global access annually by the end of 2022. That is 7.5 lakh more units than the sales in 2016.
To achieve this goal, Renault Group Chairman and CEO Carlos Ghosn made the following announcement last week:
We obviously will expand the (Renault) Kwid family, with two new models covering two new segments, designed first for the Indian market and then expanded from there. Stefan Mueller, Renault's Chief Performance Officer, will further develop our strategy regarding global access and emerging markets.
On that point, Stefan Mueller, EVP, Chief Performance Officer, Renault Group, also made an announcement, perhaps a more interesting one than expected. While Mr Ghosn said that the company would introduce two new Kwid models, Mr Mueller revealed that there are actually three new Kwid models planned:
Our global strategy is based on a line-up expansion with (Renault) Kwid family going from 1 to four models, a full renewal of (Dacia) Logan and (Dacia) Sandero, and Duster renewal, and a new C-SUV offer in the future.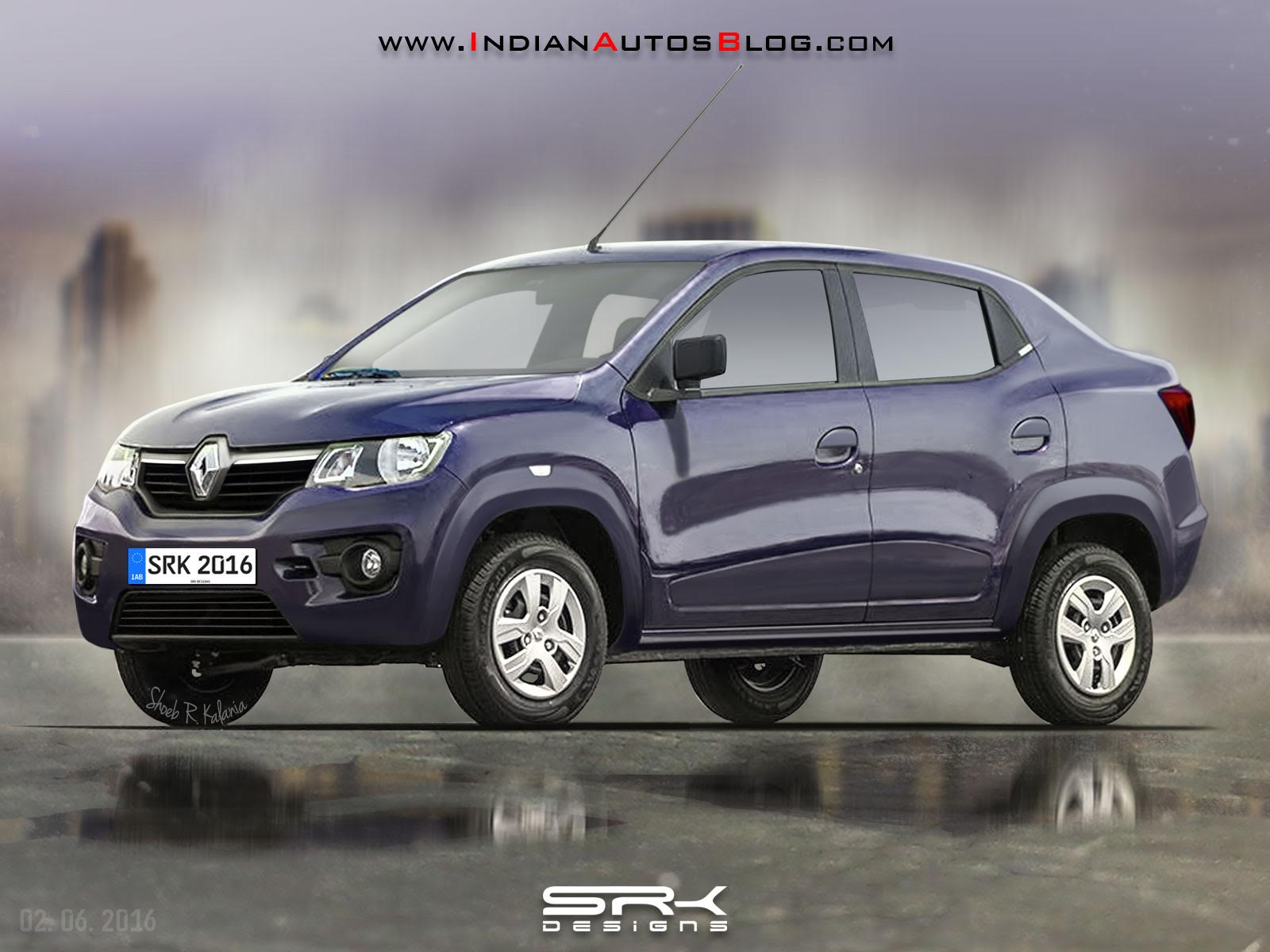 Also Read: Renault India's next launch is a seven-seat crossover MPV in 2018
As per previous speculations, these models are a new sub-4 metre SUV (codename: Renault HBC) and a sub-4 metre sedan (codename: Renault LBC). However, a report in February this year said that the company no longer plans the launch the Renault LBC. The third model is likely the EV variant of the Kwid for China.