The Captur is reportedly under consideration for India as well.
According to a report on Automotive Business Brazil, the Renault Captur will be introduced in the Brazilian market, however, it will ride on the Duster's platform.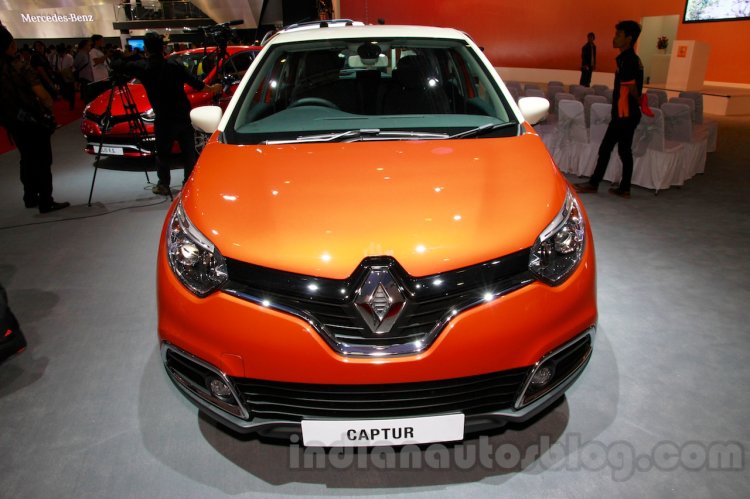 The report suggests that the exterior and interior of the compact SUV will resemble the Captur sold in Europe, but underneath, it will use the old Renault B0 platform that was modified to generate all current and past Dacia cars.
The Duster, which is based on the first-gen Logan's platform, traces its roots to the second generation Renault Clio which was introduced in 1998. The Captur too is based on the Clio, but on the more modern fourth-gen Clio which was rolled out in Europe in 2012.
The decision to use an older platform could indicate that Renault is gunning for an aggressive price point for the Brazilian Captur, undercutting the likes of the Ford EcoSport and inching towards the pseudo-hatchback territory, which is dominated by the VW Cross Fox, Hyundai HB20X and Toyota Etios Cross. At the moment, further details on the Brazilian Captur are unavailable, though Renault could use the 1.6-liter flex-fuel engine on the car.
Renault has pasted its badge on all Dacia products to capitalize growing segments in emerging markets, but the Captur would be the first time that the company is fusing its design into the platform of the latter.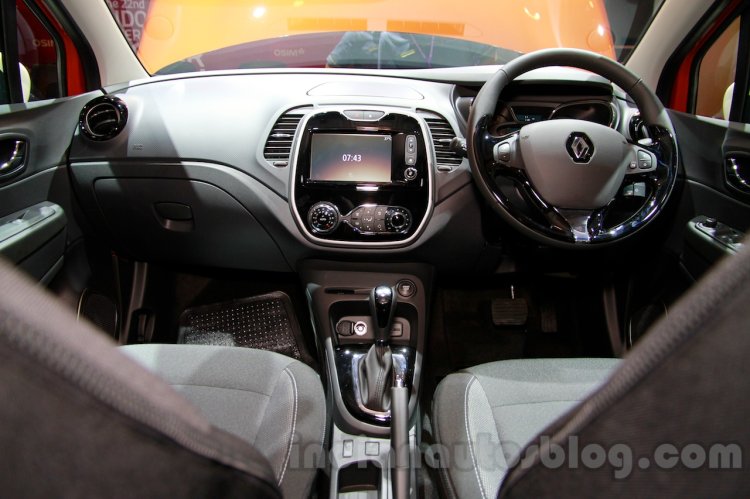 Also read: 2016 Renault Megane spotted in Normandy, France – Spied
A report suggested that Renault India is considering a modified Captur SUV, one that would adhere to the sub-4 meter length. Given the localization level of the Duster's platform (over 90 percent), the brand could adopt a similar strategy for India.
[Source - AutomotiveBusiness]