The Renault 0.9 TCe 90 is a good example of a downsized engine. This punitive petrol motor has turned out to be handy for both Renault as well as its subsidiary Dacia.
Recently, Dacia celebrated the 100,000th unit of the 0.9 TCe 90 at its plant in Mioveni, Romania. The production of the engine at this plant commenced in late 2012 and the milestone comes in less than a year.
The three cylinder turbocharged petrol motor powers the new Dacia Logan, Sandero, Sandero Stepaway and the Logan MCV. It may displace a mere 898cc but the engine has an impressive 90bhp on tap. It is about 15kg lighter than a traditional engine which produces the same power output, and at 136 Nm, offers better torque.
The fuel consumption of the Logan equipped with this engine is pegged at 5.2 litres/100km (19.6kpl) and the CO2 emission stands at 119 gms/km.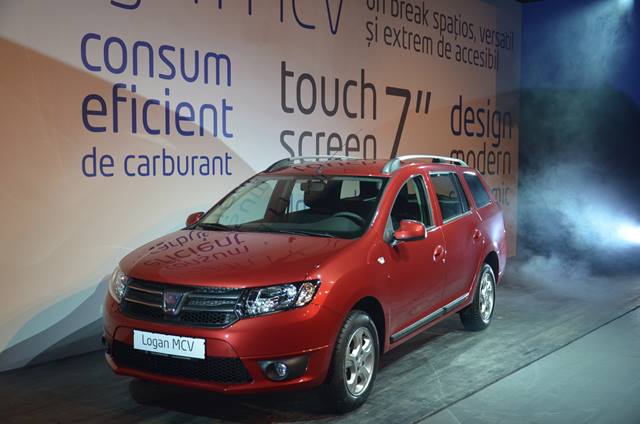 The production of the engine at the Mioveni plant will eventually be ramped up to 450,000 units per annum starting from the end of this year.
The Renault 0.9L TCe competes with the 1.0L Ford EcoBoost which clinched the World Engine Of The Year award for two consecutive years. Even though the Renault mill doesn't have the power output to match the 1.0L EcoBoost (123PS), it makes up by being more frugal.
[Source: Inautonews.com]