Will arrive in Brazil this year.
Volkswagen announced at the 2017 Geneva Motor Show that it would launch the VW Virtus in Brazil this year. Previously we have seen the VW Virtus' front and profile renderings, and in the latest, Car And Driver Brasil has previewed the rear in its latest issue (June 2017/edition 114).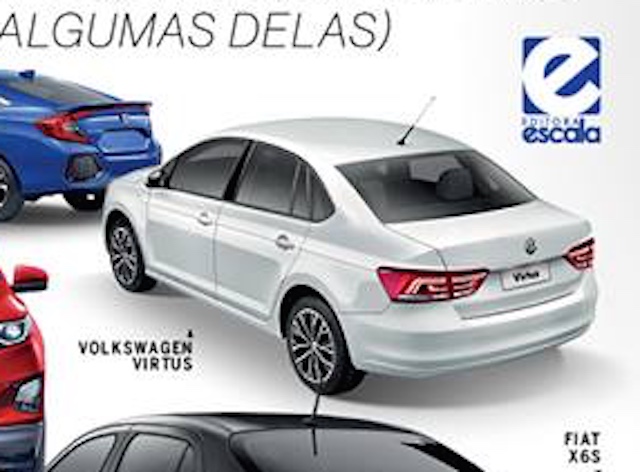 The VW Virtus is essentially the sedan version of the sixth generation VW Polo unveiled in Germany last week. The MQB platform underpinning the car allows for dynamic proportions and a more contemporary design, compatibility for alternative powertrains and cost advantages in manufacturing.
Brazilian reports say that the VW Virtus will have a length exceeding 4.2 metres and a wheelbase of around 2.56 metres. The previous generation VW Polo's wheelbase (2,470 mm) was too less for a sedan version (VW Vento/VW Polo Sedan), and hence Volkswagen had to stretch it to 2,552 mm. However, with the all-new VW Polo now having a 94 mm longer wheelbase (2,564 mm) compared to its predecessor, it is likely that the VW Virtus will have sufficient cabin space not to warrant a lengthening exercise.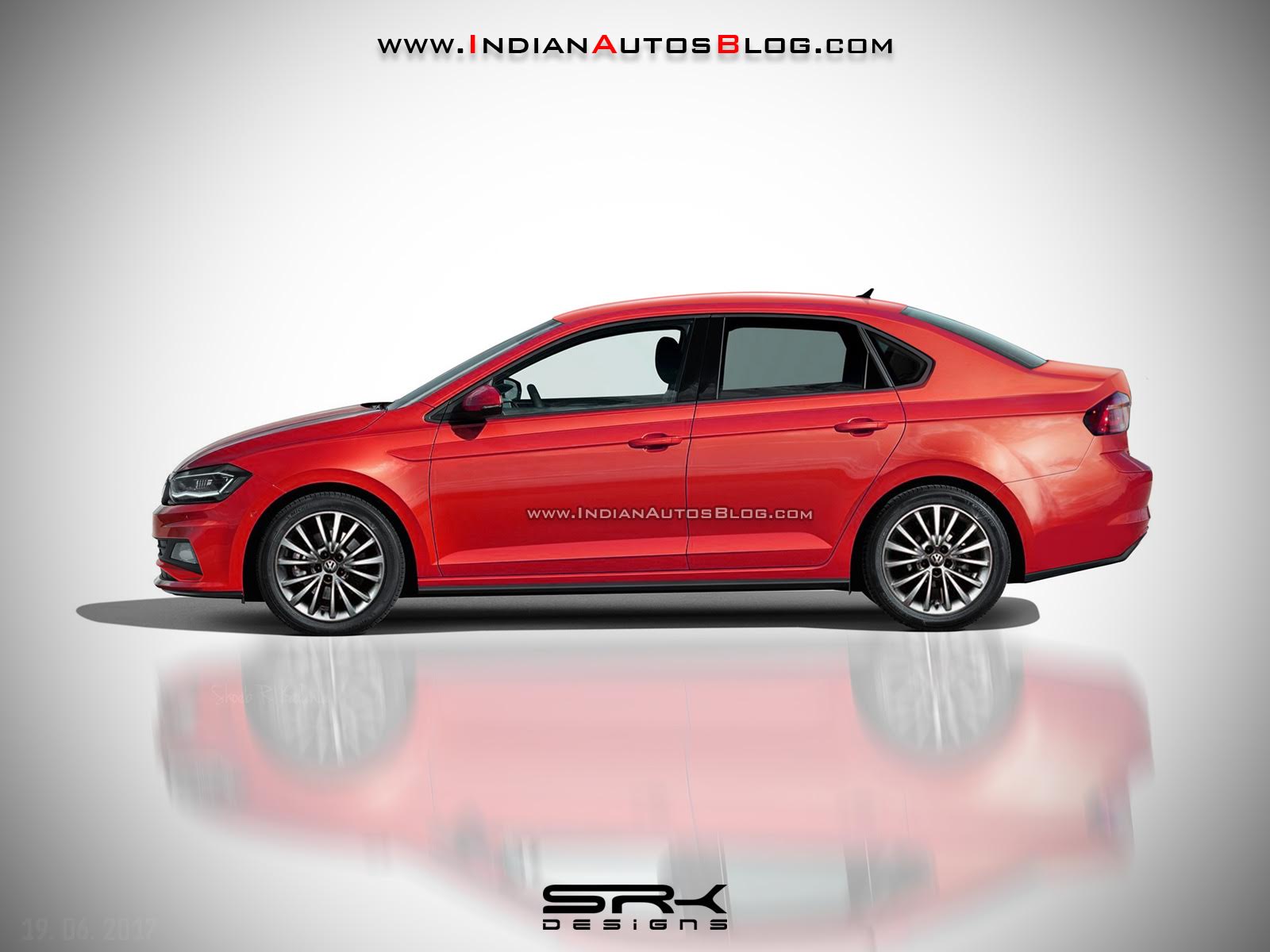 Also Read: VW T-Roc final design allegedly leaked ahead of IAA 2017 debut
The VW Virtus' engine options are reportedly the 82 CV (82 hp) 1.0-litre MPI, 105 CV (105 hp) 1.0-litre TSI and 120 CV (120 hp) 1.6-litre 16V units. Volkswagen will manufacture the VW Virtus at the Anchieta plant in Brazil.
Volkswagen AG has confirmed plans to roll-out the first budget car co-developed with alliance partner Tata Motors as early as 2019, and that can be seen as a confirmation that MQB models from the Volkswagen brand may not launch here for the foreseeable future.
[Source: Car And Driver Brasil]