JLR India has started assembling the Velar, bringing its starting price down from INR 82.90 lakh (ex-showroom India) to INR 72.47 lakh (ex-showroom India). Localisation has reduced the entry-price by INR 10.43 lakh.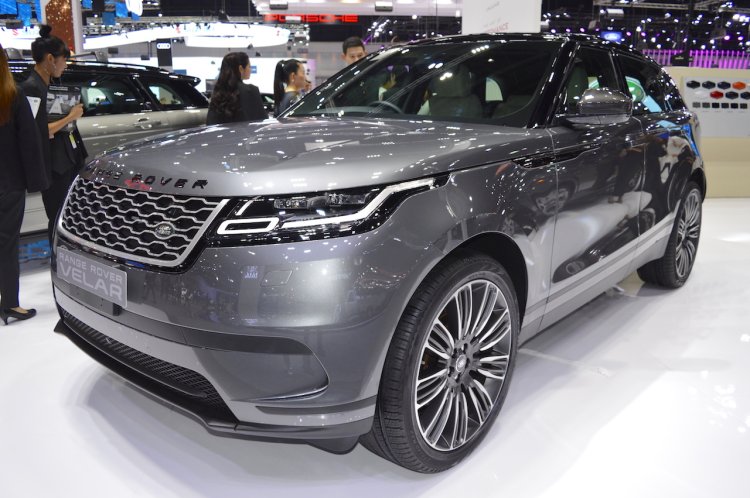 JLR India had launched the Velar in December 2017, with prices starting at INR 78.83 lakh (ex-showroom India). Prices went up significantly over the last year, though. The local assembly has made the company's highly desired design icon more accessible than ever before now.
JLR India is offering the locally assembled Velar with only the entry-level D180 and P250 engines. The D180 is a 2.0-litre diesel engine that develops 180 PS and 430 Nm of torque. The P250 is a 2.0-litre petrol engine that produces 250 PS and 365 Nm of torque. The Velar employing the D300 and P300 engines is still a CBU import. The former is a 3.0-litre diesel engine (300 PS/700 Nm), while the latter is a high-output 2.0-litre petrol engine (300 PS/400 Nm).
To make its vehicles even more affordable in India, Jaguar Land Rover will manufacture engines locally. The company had revealed in June last year that it plans to establish an Ingenium manufacturing facility in India. The company may manufacture the 2.0-litre Ingenium diesel engine first, which would help it significantly boost sales of the entry- and mid-range saloons and SUVs. It is yet to announce a timeline and other specifics of engine manufacturing in our country.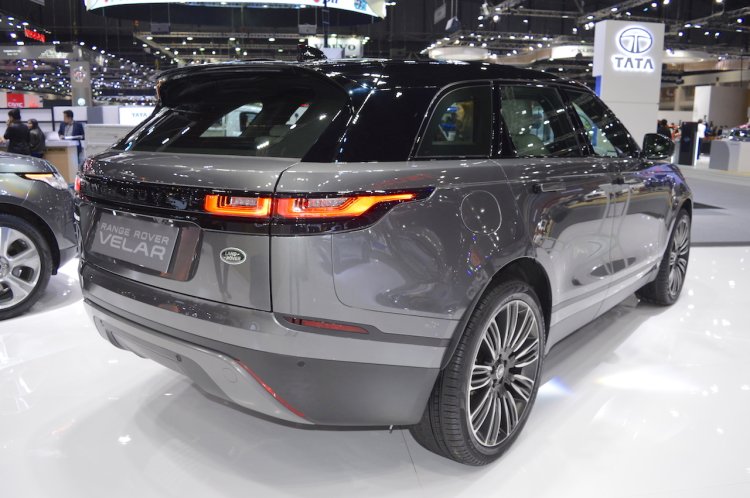 Also See: 2019 Range Rover Evoque spotted in India for the first time
Bookings for the locally assembled Range Rover Velar are now open, and deliveries will begin in early May. Of the standard, S, SE, HSE, R-Dynamic, R-Dynamic S, R-Dynamic SE and R-Dynamic HSE grades available in India, only the R-Dynamic S grade is locally assembled.