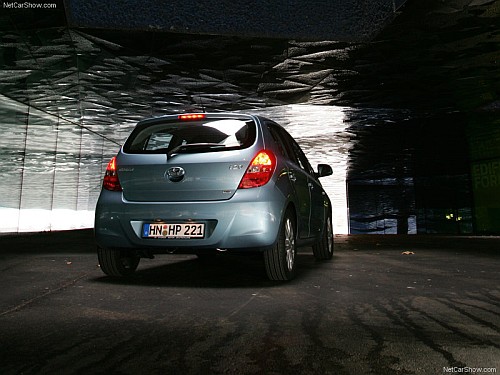 Every now and then there is some company that is sending some driver to drive around in their car & prove how phenomenally fuel efficient their cars are. This time around it is Hyundai.
In order to show how eco-friendly their hatchback- the Hyundai i20 - is, they placed Australian Rally Champion Ed Ordynski behind the wheel of one such model and sent him on a journey from Sydney to Brisbane.
Not only did Ed reach Brisbane but he crossed it & reached further ahead to Bundaberg covering a distance of 1269 km (788 miles) on one tank of fuel achieving a figure of 28.4 kpl on the stock Hyundai i20!
Australian Rally Champion Ed Ordynski -
I originally thought Sydney to Brisbane on one tank seemed an impossible task, especially on the Pacific Highway but then the i20 just kept on going - far beyond our wildest expectations. It was a remarkable journey and a truly special result
The i20 had a 1.4 liter petrol motor with CVVT technology which you can buy in India as well.
Source - Auto Evolution