Harley-Davidson, on 31 July, announced its new product strategy to introduce a 250-500 cc middleweight motorcycle by 2022. That Said, Rajiv Bajaj, MD - Bajaj Auto, has taken a dig at Harley-Davidson by calling its upcoming 250-500 cc motorcycle as a 'pipsqueak,' according to a report from CNBC TV18.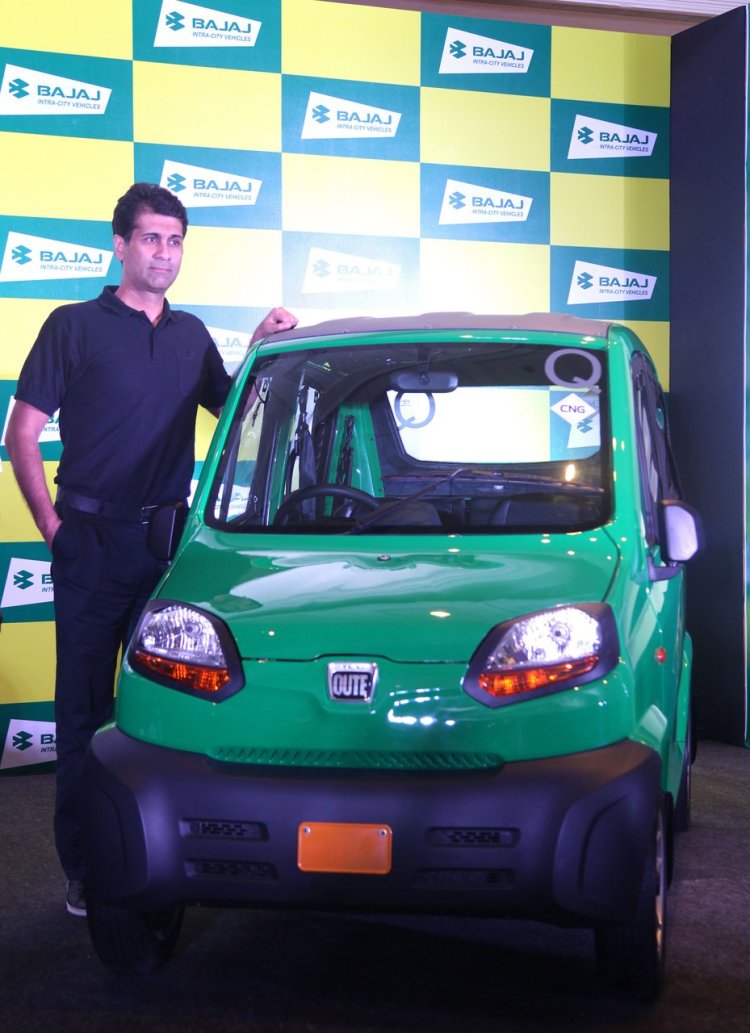 Rajiv Bajaj reiterates he isn't worried about Harley-Davidson's plan of launching a new small-capacity bike, and the company is well placed with its upcoming motorcycle with Triumph Motorcycles. Speaking during an interview with CNBC TV18 on the sidelines of a successful month (July), Rajiv Bajaj, said, -
One can never underestimate any competitor and certainly not someone like Harley, but I will stick my neck out and say this, I have learned, even from our own failures that the minute a brand steps out of its 'Laxman Rekha' it's on very thin ice. To me, quite frankly, being a big loud motorcycle is intrinsic to Harley. A 250 cc is pipsqueak, and I am not very worried about that right now.
Bajaj Auto hopes to finalize the terms of agreements with Triumph Motorcycles in the next few weeks. Harley-Davidson is partnering with an Asian manufacturer but hasn't revealed the name yet. The new 250-500 cc middleweight motorcycle is explicitly developed for launch in Indian as well as other emerging Asian and other global markets. When asked if Bajaj Auto will have to change its strategy to counter Harley Davidson's onslaught, Mr. Bajaj said, -
Not at all, in fact, I would say that as much as the success of Bajaj and KTM prompted TVS and BMW to come together, and I can say this because I heard this from Stefan Schaffer who was heading BMW Motorrad that time, about four years ago. I would again stick my neck out and say perhaps moves like that of Harley with a national partner, whoever it is, is perhaps once again taking into account the fact that Bajaj and Triumph are coming together. So, it seems to me as if Bajaj is setting the agenda for motorcycle makers across the world.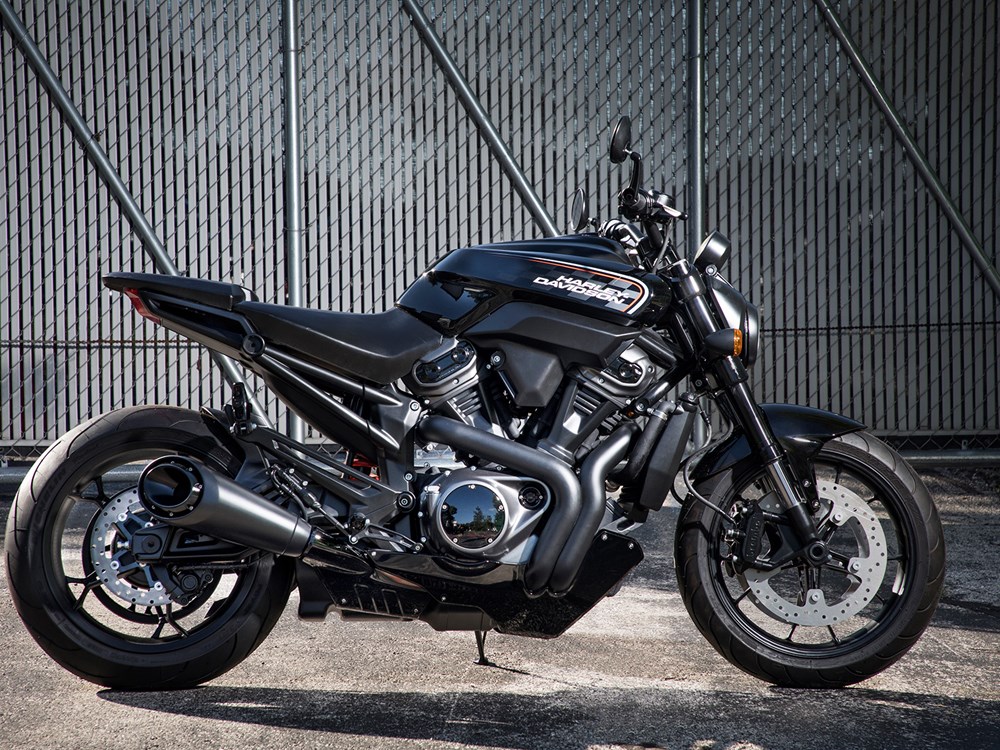 Also Read: Harley-Davidson confirms new 250-500cc bike for India
Bajaj-Triumph has already started with the development of a new middleweight motorcycle, which reportedly will get a 500 cc engine. The jointly developed bike will launch in 2021, according to Peter Stroud – Chief Commercial Officer for Triumph Motorcycles. On the other hand, Bajaj Auto plans to build 500,000 units of KTM and Husqvarna motorcycles annually from all its plants.
[Source: CNBC TV18]