An idea of how a car can interact in 2029.
Chinese carmaker Qoros have announced that it will showcase the Qoros Qloud Qubed concept at the 2014 Los Angeles Auto Show which starts on November 18.
[Head to YouTube if you're unable to view the video above.]
The manufacturer says that the concept is a "multidimensional personal management system", and that it forms a relationship with the driver based on "trust". The Qubed concept, also called 'Q', learns five senses from the driver over a period of time: smell, taste, sight, touch and sound.
The concept will understand the user's tastes such as favorite restaurants, music choice, frequently visited places, friends and family during the ownership period. It can also detect when the driver is "acting irresponsibly" and switch to an automated driving mode.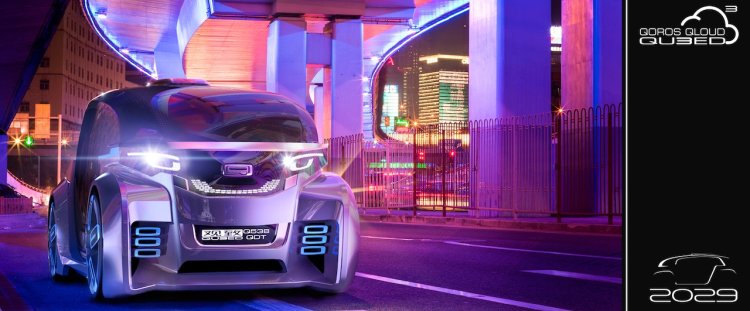 Qoros says the exterior of the Q is tall and narrow to suit congested streets, while the capacious interior allows the front seats to face rearward when the car is in its automated mode.
Also read: Qoros teases 3 City SUV ahead of its Guangzhou Motor Show premiere
The Q is Qoros's entry for the 2014 LA Motor Show's Design Challenge. This year's theme is 'Sensing the Future', and manufacturers will provide an insight as to how a car or its interior will interact with a driver in 2029.