Followed by the its launch last year, Chinese brand Qoros has unveiled the Qoros 3 hatchback at the 2014 Geneva Auto Show. The Qoros 3 hatchback gets the same powertrain as the Qoros 3 sedan which was launched at last year's show. It will be marketed first in China in the middle of 2014 and later in Europe.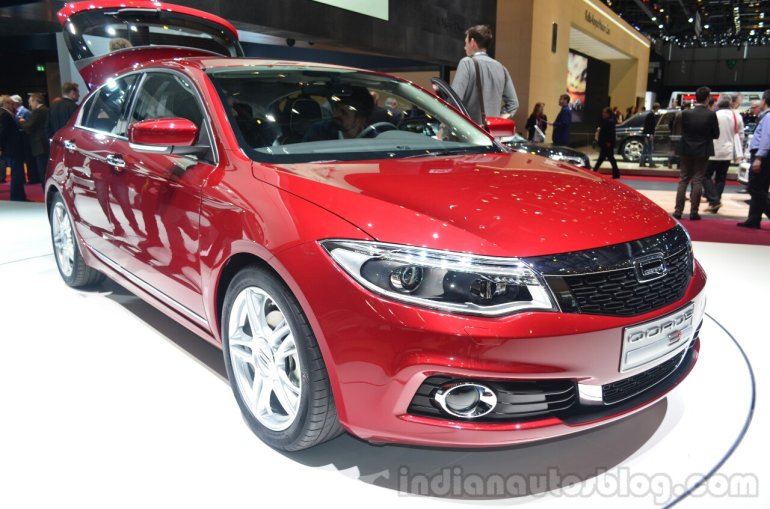 The car is available in four variants - Essence, Experience, Experience Plus and Elegance.
A pair of 1.6-liter engines power the hatchback. A four-cylinder 16 valve naturally aspirated 1.6-liter engine powers the Essence, Experience and Experience Plus models, for which it produces 126 hp (power band not specified) and peak torque of 155 Nm at 3,900 rpm.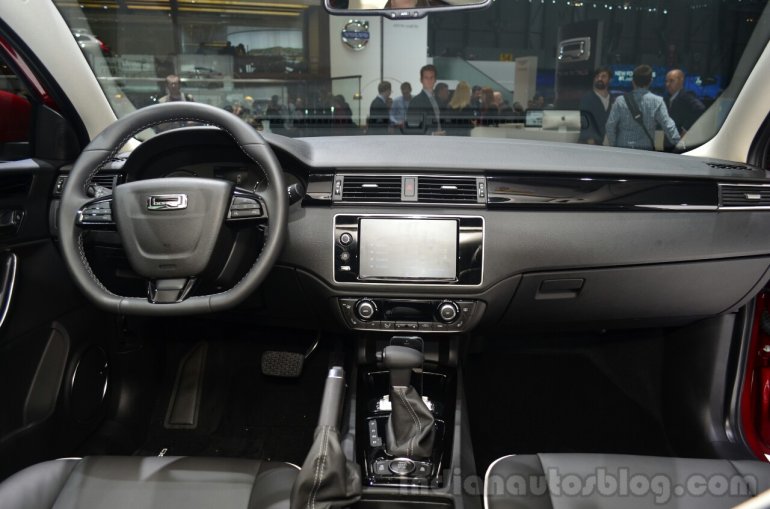 A turbocharged version of the same 1.6-liter engine is available as an option for the Experience Plus model and as standard on the top Elegance model. This engine produces 156 hp and 210 Nm between 1,750 and 5,000 rpm.
The Essence model comes only with a six-speed manual, while the other 3 variants come with a 6-speed dual clutch automatic transmission. The DCT unit features an electromechanical control unit that also allows the driver to shift gears manually.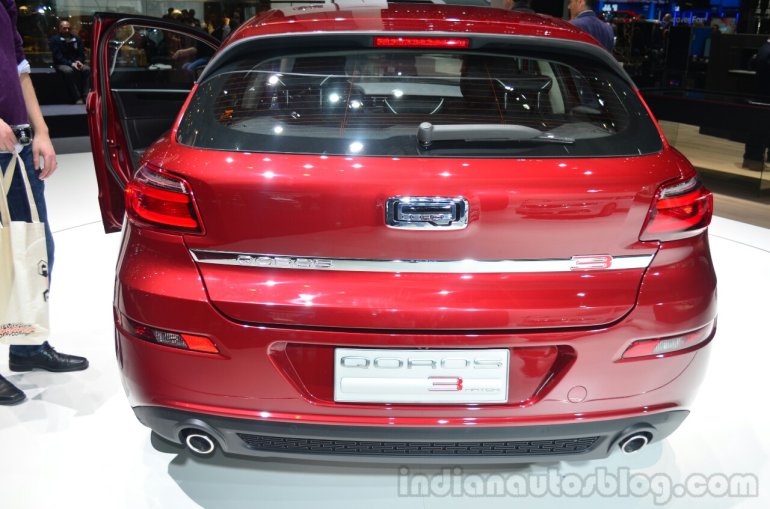 The five-door five-seater also has the same Qoros Crash Management System that gave its sedan a five star Euro NCAP rating.
Check the press release for in-depth details.
Qoros 3 hatchback - Geneva - Press Release
[Can't view the press release? Head to SlideShare]