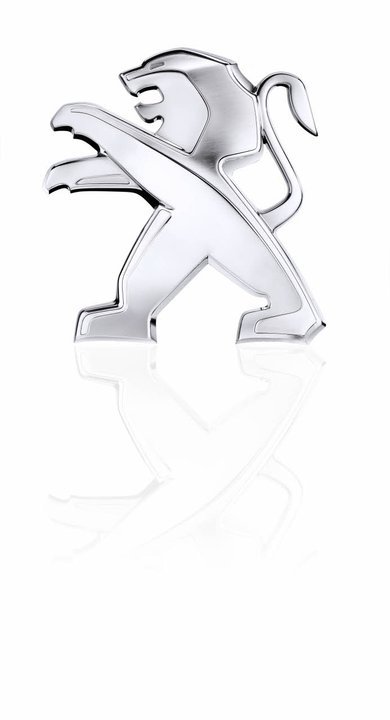 French car manufacturer PSA Peugeot Citroen will put up a 4,000 crore rupee car plant at a site near Sriperumpudur in Tamil Nadu, Times of India has reported. Sriperumpudur is where Hyundai manufactures the i10 for every country in the world. Situated on the outskirts of Chennai, it is also known for the FIA approved MMSC (Madras Motor Sports Club) race track functioning since the late 80s.
This is the first major investment in the state after the state elections where the AIADMK swept out the DMK party and came to power. Peugeot officials were at the Chief Minister's office yesterday to explain their plans and the course of action.
Peugeot follows other auto manufacturers like Ashok Leyland, Hyundai, BMW, Ford, Nissan, Renault, Mitsubishi and Royal Enfield into Chennai known as the Detroit of Asia.
Peugeot will roll out 300,000 cars per annum and a good share of volume will go to Europe and other emerging markets. The models Peugeot will manufacture here is not yet understood but chances are they could start their chapter with the 3009 MPV and 508 sedan.
Peugeot will provide employment to 20,000 people at the facility. PSA Peugeot is the world's sixth largest car manufacturer and Europe's second largest.
Without a small car you are a nobody in India. Peugeot will notice how every car manufacturer, including Honda, Ford, Volkswagen and Toyota have realized this and so have Proton and Mazda, who are attracted to India. 70% of the cars sold in India are priced between 3.5-5.5 lakh rupees and a lion's share is hatchbacks.
[Source - timesofindia.indiatimes.com]