In 2019, not one but three new brands will enter the Indian automobile market. Along with Kia and MG, Citroen is set to launch its first model here next year.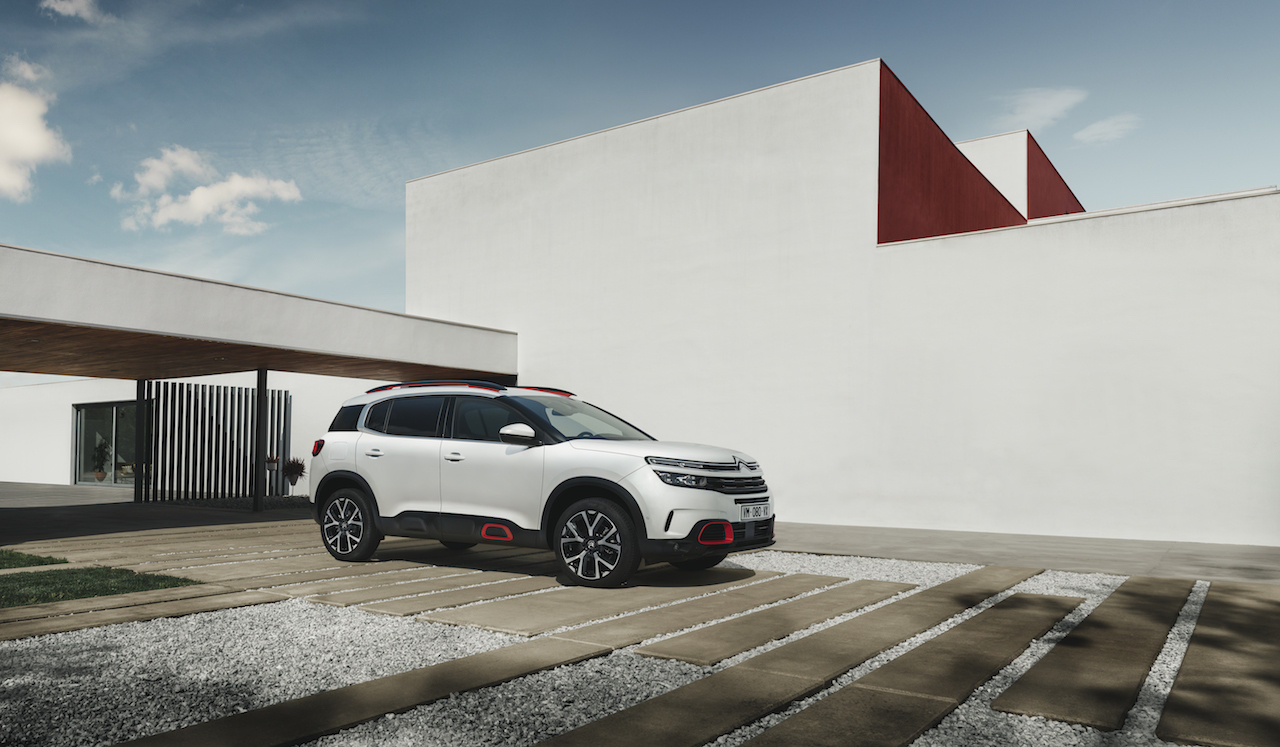 Just like Kia and MG, Citroen brand could follow a top-down approach, with expensive models rolling out first for creating a premium brand image, followed by cheaper models that would bring much higher volumes.
Last year, it was reported that PSA Group will re-enter India with the Peugeot 3008 C-SUV, but now, a new report from The Economic Times says that the company plans to launch the Citroen C5 Aircross C-SUV instead. The Peugeot 3008 would have been more expensive, as it is a more premium product. The Citroen C5 Aircross was introduced first in China last year, and then in Europe just last month. It is underpinned by the same modular platform as the Peugeot 3008 - EMP 2.
Before starting full-fledged production of vehicles in India, PSA Group plans to import the Citroen C5 Aircross to build its brand. The Citroen C5 Aricross could reach here in CKD kits, with the assembly taking place in Chennai, Tamil Nadu. It will likely be imported from the Rennes-La Janais plant that is located in France. Europe and the rest of the world will get the new Jeep Compass rival starting in late 2018.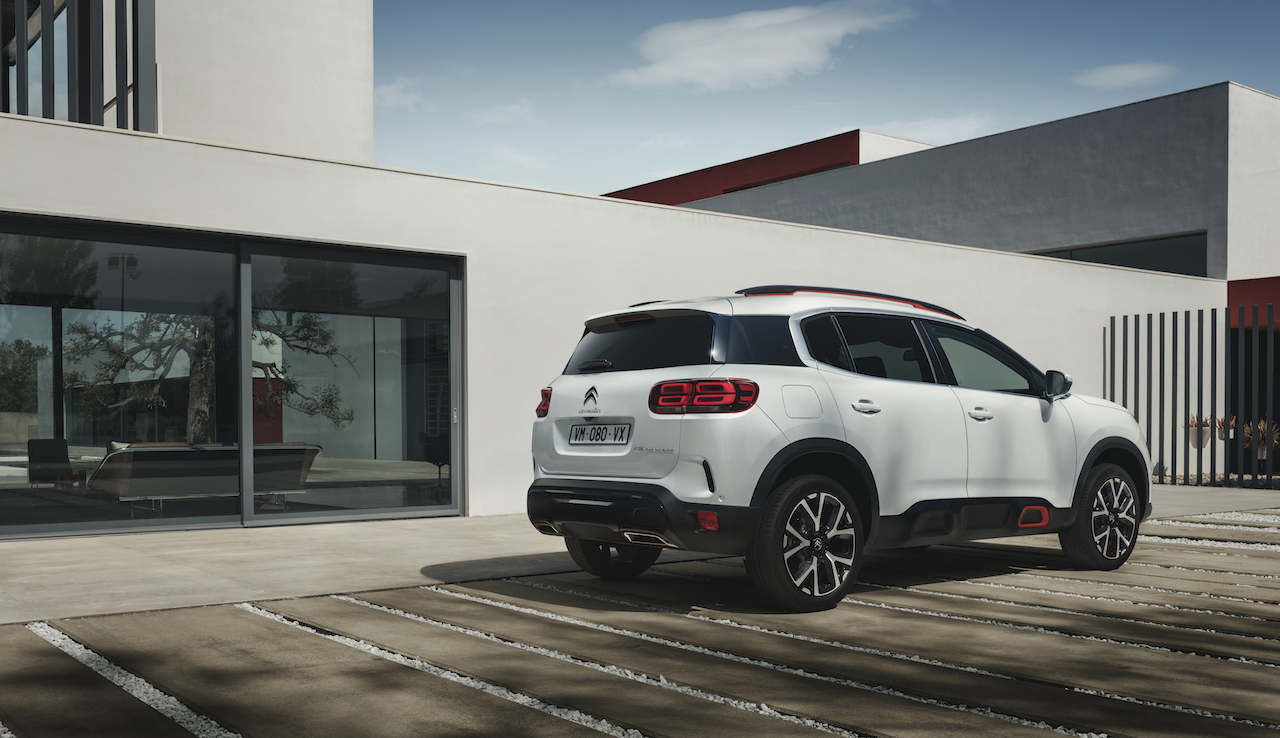 Also See: Citroen C3 Aircross showcased at IAA 2017
PSA Group's locally manufactured line-up will include a small car, a small sedan and a small SUV. These models, codenamed SC1, SC2 and SC3, will ride on the PSA PF1 platform. Designed and developed in France, these high-volume models will debut at Auto Expo 2020. While initially it was said that these models will be sold as Peugeot models, it seems like they will wear a Citroen badge now.
[Source: The Economic Times]