Prodrive is one of the world's largest motorsport and automotive technology firms based in Britain.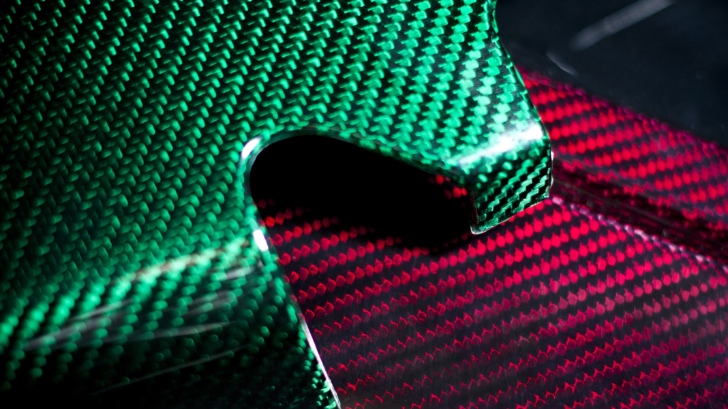 It has come up with a new and attractive technology called colored carbon fiber which could perhaps be the next fashionable thing in auto world.
Colored carbon fiber is nothing new to the automotive world as it has already been seen before. The Bugatti Veyron Roadsters showcased in the Geneva show last month had them.
But, Prodrive's new technology has been under development for more than six months producing colored carbon fiber in high degree of quality and endurance. It is most importantly chip resistant and UV stable. The firm has validated the new technology with samples of deep shades of maroon and British racing green under a glass-like lacquer so far.
This technology will call for new custom shades in the aftermarket and will make the carbon trims look palatial. Prodrive runs motorsport programmes for Aston Martin Racing and Mini and also work with vehicle manufacturers to help develop new technologies and performance vehicles for the road.
Taking that into account, there are chances that manufacturers might readily step forward to utilize this technology and Aston Martin may probably employ colored carbon fibre on its future supercar range.