Expected to launch in USA in Q3 2015.
A pre-production Tesla Model X "Beta" prototype has been spotted testing near the EV manufacturer's production facility in Freemont, California. Judging by its minimal disguise, the Model X is in its final stages of testing.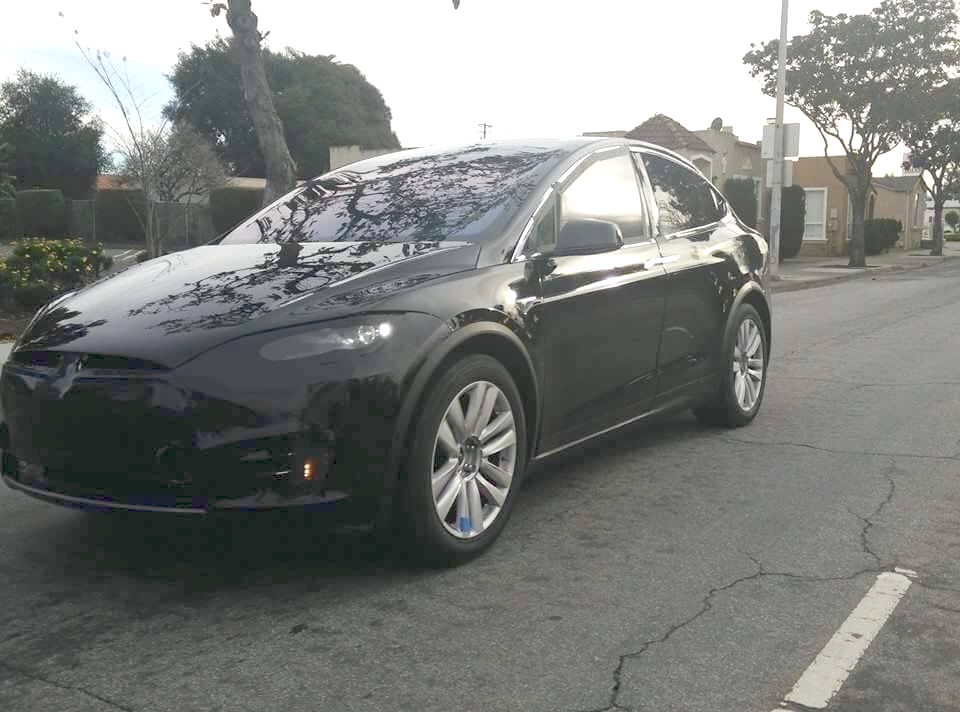 The test vehicle sports production headlamps and tail-lamps, which are covered up to hide the final design. Apart from that, the spyshots reveal an exterior body that mirrors the design of the Model X Concept, although it's unclear whether Tesla will be making any significant changes for the production spec model. The only feature that is staying is the innovative "Falcon doors" for the rear passengers, which improves entry and egress.
As of now, Tesla has confirmed that the Model X will be powered by a dual electric motor setup in different power ratings : 60 kWh, 85 kWh, and 85 kWh Performance package. Similar to the Model S P85D package, it will have two motors on each axle, which will drive all four wheels. The range of the Model X is expected to be around the 270 mile (434 km) mark, also similar to the 85 kWh Model S.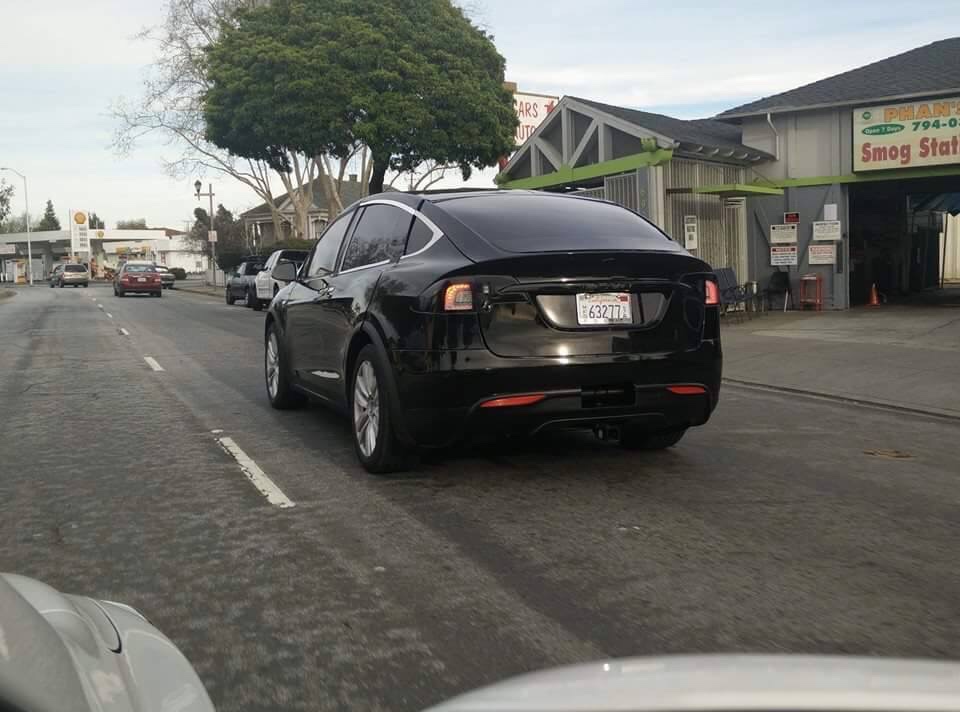 Also Read: Tesla Model 3 to be launched in India to rival BMW's 3 Series
Tesla had announced that they secured nearly 20,000 bookings for the Model X, which also means that the first year of production is sold out. Tesla's CEO Elon Musk has reassured that the deliveries of the initial Model X units are expected to start in Q3 2015.
2015 Tesla Model X "Beta" Prototype - Spyshot Gallery
[Image Credit: Kosh K/ Tesla Motors Club]