Maruti True Value's sales increased by 36 percent. 
The pre-owned car sales had clocked a significant growth in comparison with new car sales, which had witnessed mixed fortunes. A Frost & Sullivan study revealed that the sales of pre-owned cars are almost going hand in hand with the sales of new cars.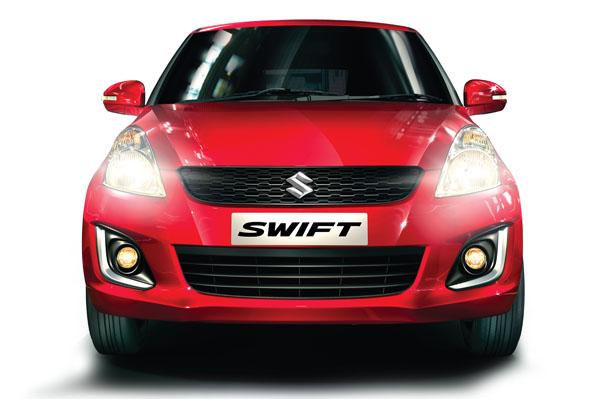 If the ratio of new cars versus pre-owned cars is 1:3 in matured markets, in India, the scenario is different. For instance, if we take into account, the sales of pre-owned cars in 2013, the tally is 3.22 million as against 2.68 million new cars being sold, roughly 1.2 times. Though there is only a negligible difference between the ratio between sales of new cars and used vehicles, another study is giving an altogether different twist.
The study conducted by the market research firm, JD Power found that the number of first time car buyers have burgeoned to 17% in 2014 in comparison with the buyers of pre-owned cars. The percentage of new car buyers was a mere 4% back in 2011.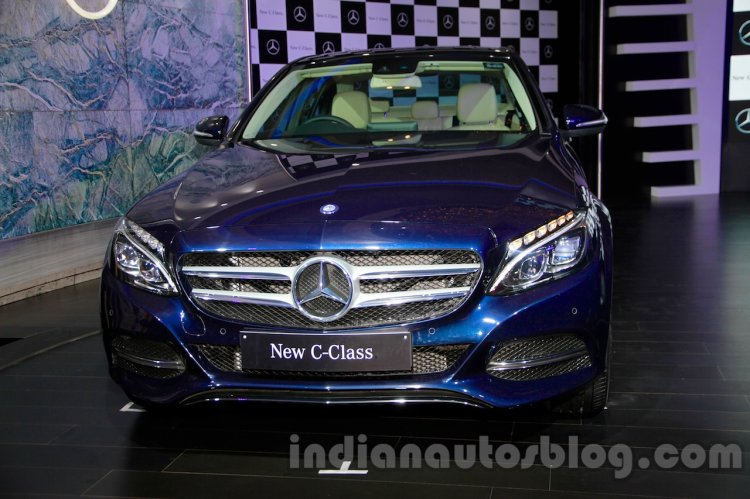 A gamut of issues has had a negative influence among prospective car buyers either postponing their plans of buying new cars or opting for purchasing used cars. This was a shot in the arm for the pre-owned car segment. The JD Power study noted that the growing middle-class started opting for used cars for affordable rates to satiate their appetites rather than paying through their noses to buy new cars.
Also read: White is the most popular car color globally
Maruti Suzuki's True Value logged 36% growth in the first half of this year, while both Toyota Kirloskar and Mahindra had reported a 20% rise in used car sales.