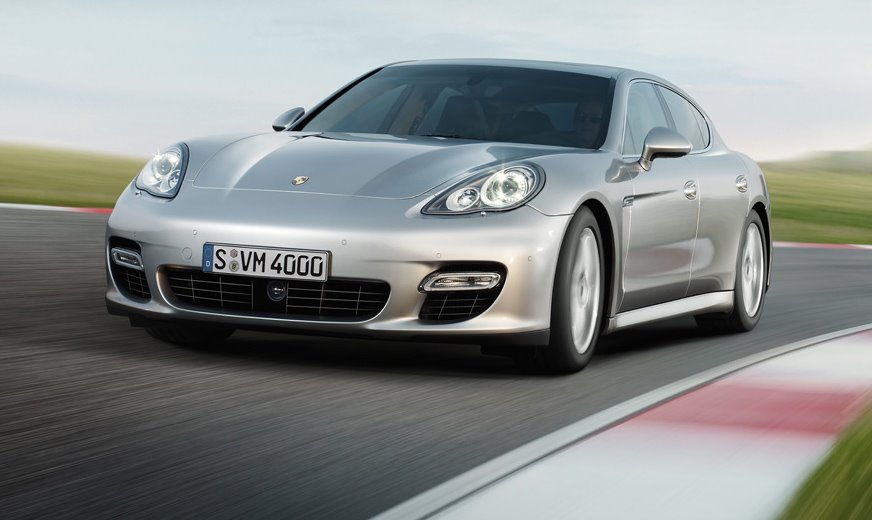 German carmaker, Porsche has slated plans to bring its four door coupe -Panamera to India by September this year. Panamera, which will make its first public appearance at 2009 Shanghai Autoshow, will be released in International markets this summer, and come to India for a final stopover.
The Four-Door Coupe segment in India has only one occupant- the Mercedes CLS-Class. With the launch of the Panamera, we can only expect this segment to expand, as this would spur other automakers to bring their future releases like BMW's 8 series, Aston Martin's Rapide and Lamborghini's Estoque.
Mr Rod Wallace, Managing Director, Precision Cars India-
"The launch of Panamera marks the entry of Porsche into a brand new segment. In India, we intend to introduce the model around the same time as its global debut. We have begun to get enquiries and we hope to sell 50-60 units of the model in the first year of its introduction in India".
Porsche India has ordered 50 units of Panamera; To be priced above Rs 86 Lakhs
"We expect increase in sales through its SUV Cayenne and Boxster" added Mr.Rod Wallace
Porsche has globally sold 98,000 units with the US accounting for nearly 40,000 units and Chinese sales figures was also much ahead of India's at 8,000 units in 2008.
Also read Panamera Special Preview and see Panamera Image Gallery
Source: Wheels Unplugged