The Porsche Panamera, the first four door coupe from the Stuttgart based sportscar maker, went on to become a global success inspite of its design polarizing opinions.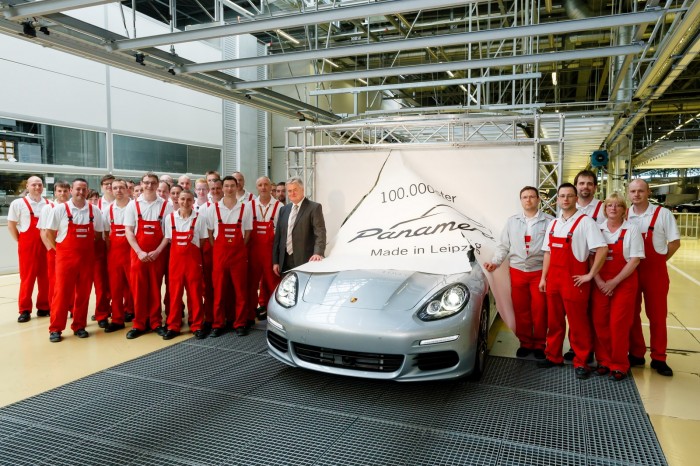 The production of the Panamera commenced in 2009 at the firm's Leipzig factory. Recently Porsche celebrated the roll out of 100,000th car from the plant signalling the level of success the sportscar has had.
Speaking on the occasion, Siegfried Bülow, Chairman of the Board of Porsche Leipzig GmbH stated that, "In over 120 countries, Panamera customers drive a Porsche that is 'Made in Leipzig' and sport this quality seal around the globe. The team and I are very proud of this."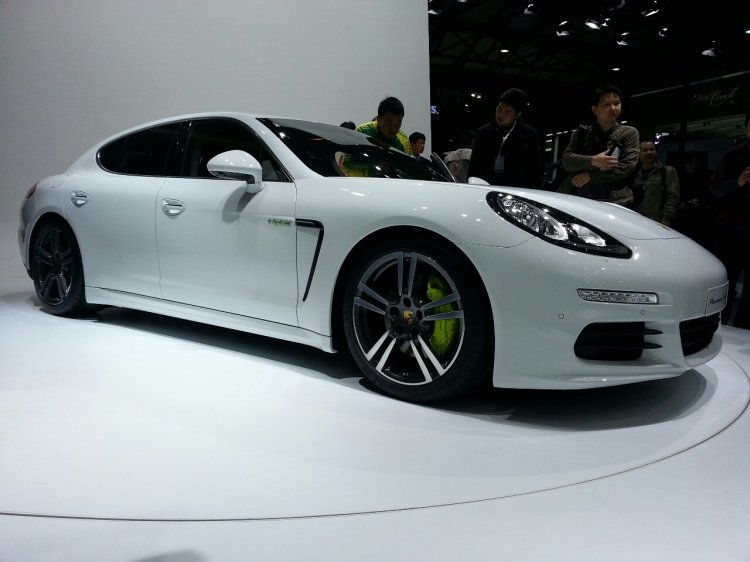 The milestone car was a recently updated Porsche Panamera S E-Hybrid which sported a Rhodium Silver Metallic paint job. The car drove off the assembly line, tearing a ceremonial paper wall that was signed by the assembly line employees.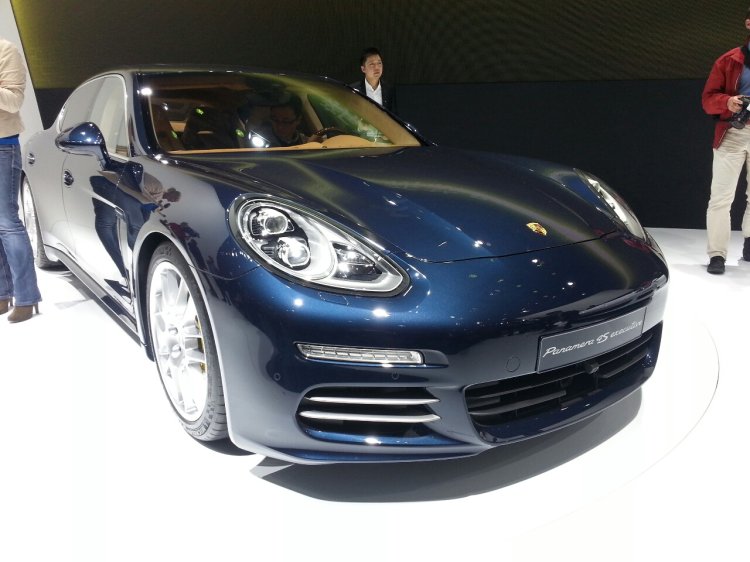 The updated Porsche Panamera lineup was showcased in Shanghai last month. The highlight is, the Porsche Panamera offers about 1,500 possible permutations and combinations of factory installed exterior, interior color options and decoration options.
Porsche is one of the most profitable sportscar manufacturers today and the success of the Panamera reiterates the claim.