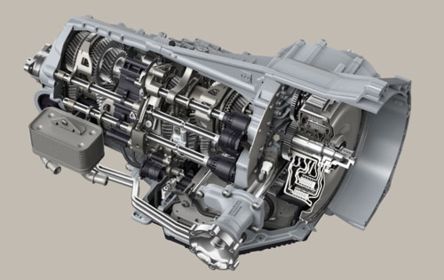 If you can't pronounce the name of Porsche's new double clutch, seven speed transmission technology, you're not alone. Not to worry, the Porsche marketing folks were kind enough to add to the growing list of alphabet soup options by providing the Porsche Doppelkupplung with its very own acronym: PDK. Originally developed for Porsche Motorsports, over two decades ago, this seven speed, advanced transmission has finally made its way (as an option) into the Porsche 911 line-up for the first time.
Explanations, pictures and videos after the break.
What's the Biggest Benefit of the Porsche PDK
Simple: SPEED. The dual clutch provides barely perceptible shift points with little to no power loss. This translates into more speed and faster lap times, much faster. The latest reports I've seen show a 911 Carrera S (equipped with PDK) shaving 8 seconds from the lap time, clocked by the manually equipped model on, "the Ring," not to mention a few tenths of a second off the zero to sixty time.
Surprisingly, given today's economic and environmental climate, you would think that Porsche would be pushing some of the other benefits of the PDK transmission. Namely, its ability to provide up to 14% better fuel economy over the manual version. With all the heat Porsche has been taking in the press in recent months about emissions, CAFE regulations, etc. the PR department at Porsche should be all over this aspect of the seven-speed transmission.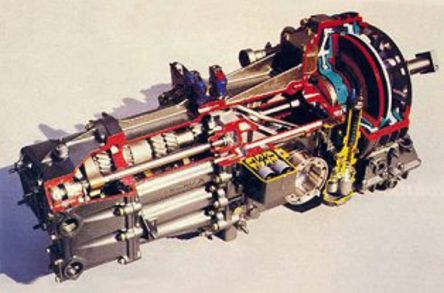 How Does Porsche PDK Work?
This video below, produced by Porsche and available on the Porsche microsite, does a great job of breaking down the dual-clutch technology into every day language so even non-gearheads, like me, can understand. My only question is: "When will Porsche make the switch to more standardized paddles vs. those little bitty thumb-shifters?"
Video
Source : 993 C4S