Brand to focus on E-Hybrid systems.
Earlier, rumor had it that Porsche was working on a Model S competitor that would be based on the upcoming Pajun (smaller version of the 4-door Panamera). However, in an interview with Autocar, Porsche's research and development boss Wolfgang Hatz confirmed that Porsche is not working on a Model S competitor at the moment, citing reasons that the technology available is not advanced enough to meet customer's expectations.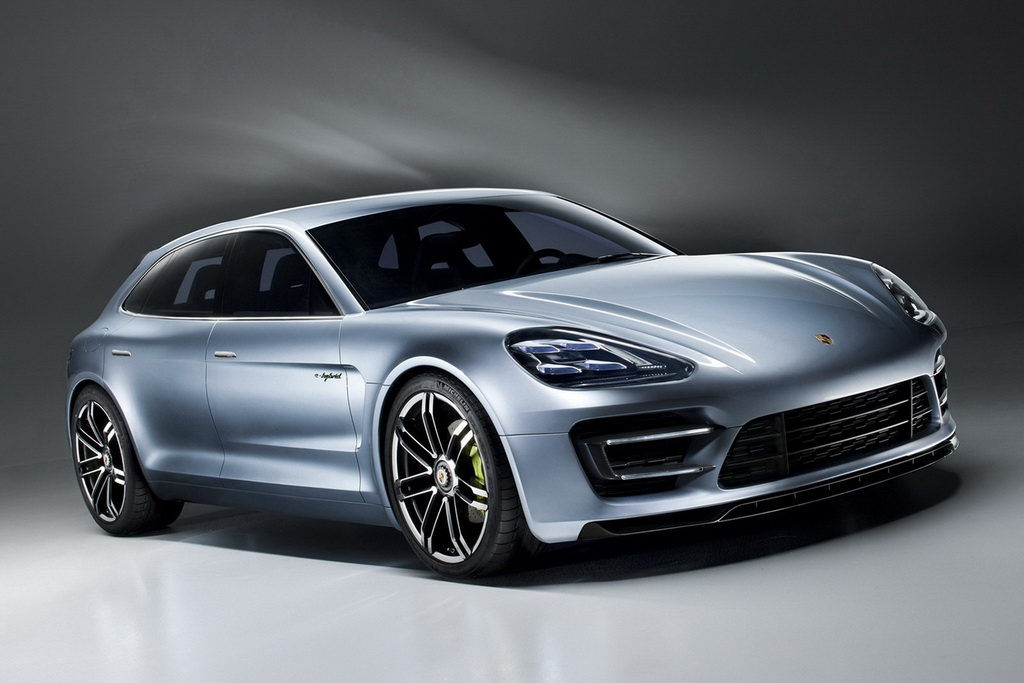 The R&D chief further mentioned that "until the technology offers a solution to those problems (charging, range), Porsche will not be looking at launching such a car.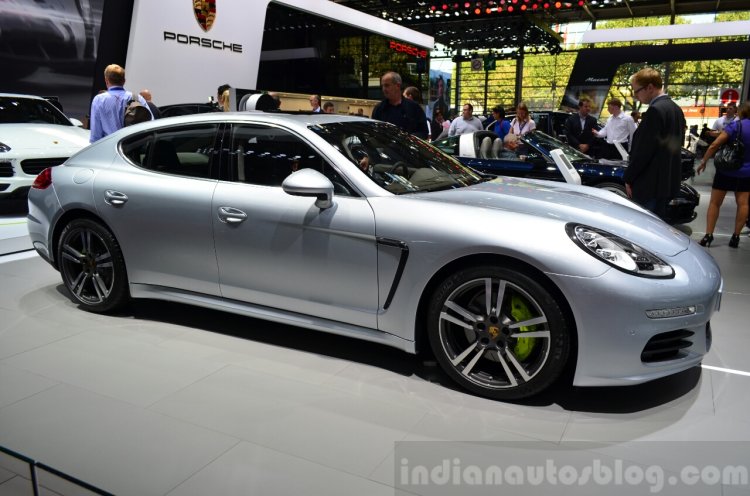 Also read: Refreshed Porsche Cayenne launched in India
As far as environment-friendly Porsches are concerned, Hatz said that the brand is leading the way in plug-in hybrid technology. Since customer feedback has so far been positive for Porsche's hybrid models, they will direct their focus on improving such powertrains.
[Source : Autocar]