Porsche has revealed its Le Mans competitor in the form of the 919 hybrid. The Porsche 919 hybrid will participate in the LMP1 category, alongside the Audi R18.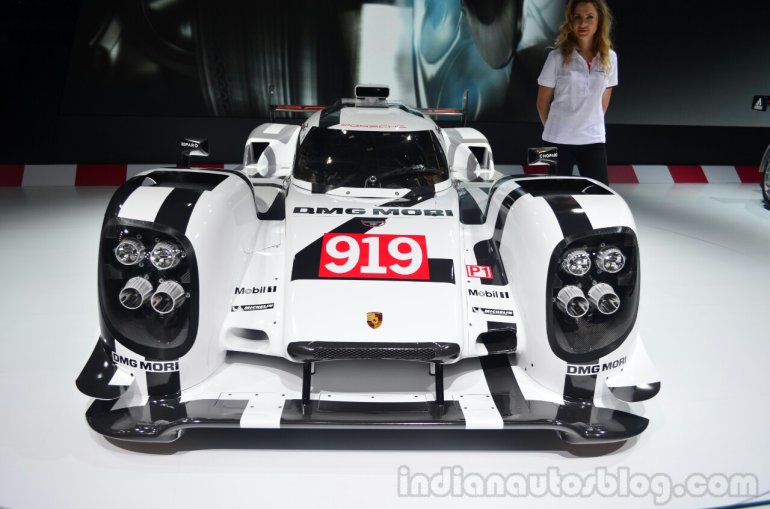 Porsche says that the changes in the regulations governing the category was a major reason for its return to the top league of motor sports racing. The rules for 2014 state that the fuel that can be used for a single lap must be cut by 30 percent compared to 2013 (4.64 liters of petrol is available for an entire lap) and that this loss in fuel should be substituted by alternative sources of energy.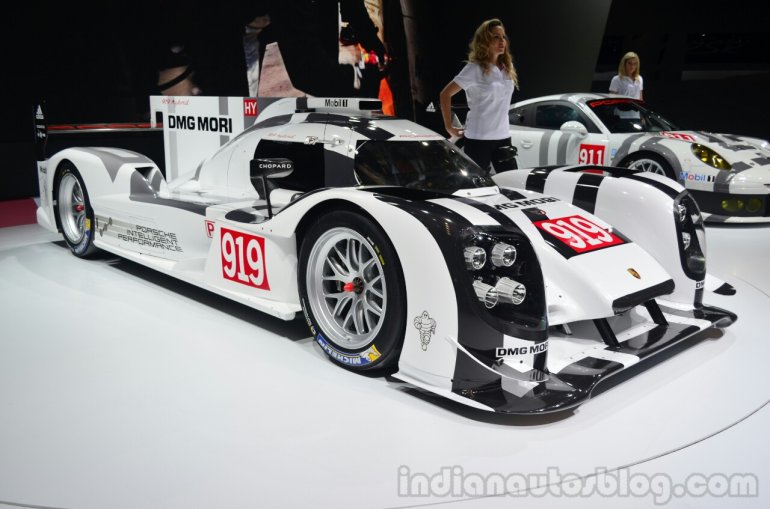 The German manufacturer has said that this is a clear indication of the kind of technologies that are most significant for future production vehicles.
Inspiration for the 919 Hybrid, says Porsche, came from the 911 GT3 R Hybrid and the recently unveiled 918 Spyder hybrid. The 919 Hybrid houses a downsized 2.0-liter petrol engine that features direct injection and monoturbo charging, along with a maximum rev speed of 9,000 rpm.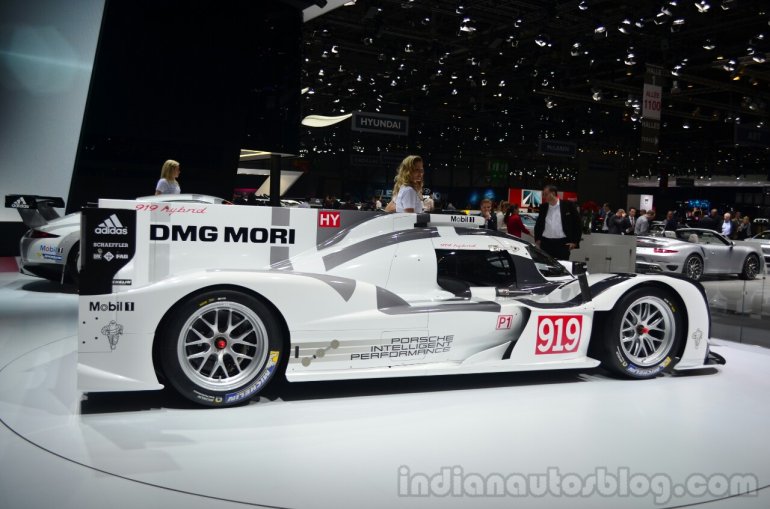 Two electric motors are also used. The first one is a generator that is powered by the exhaust gas stream and the second is a generator on the front axles that converts braking energy into electric energy, stores them in a series of water-cooled lithium-ion packs until the power is summoned by the driver. While the electric motors power the front axles, the petrol motor powers the rear axles, making the 919 hybrid a permanent all-wheel drive.
Porsche 919 Hybrid - Press Release
[Can't view the press release? Head to SlideShare]