Following the launch of the Porsche Macan in India earlier this week, the Stuttgart-based carmaker has announced that it will launch three other cars in India within six months, several media channels are reporting. The models that are India bound are the Porsche 911 Targa, the Porsche Boxster GTS and the Porsche Cayman GTS.
Porsche 911 Targa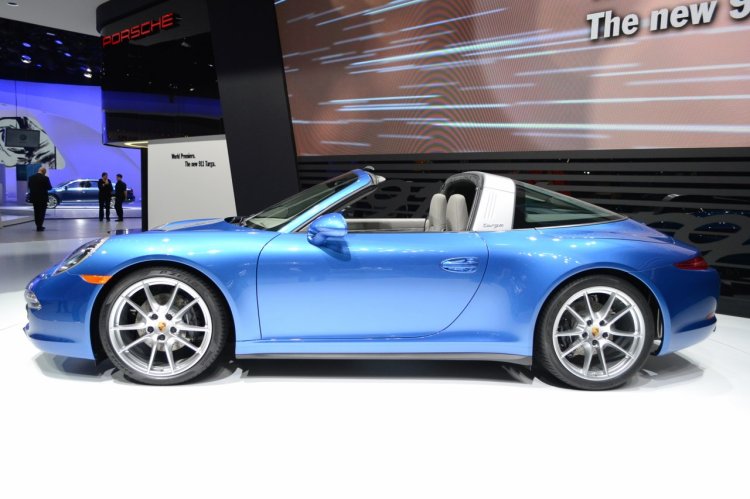 The new 911 Targa had its world premiere at the Detroit Auto Show this year. Based on the classic Targa bodystyle, the model gets a movable front roof section, wraparound rear windows and a Targa roof bar. Unveiled in two trims (Targa and Targa 4S), power comes from either a 3.4-liter or a 3.8-liter six-cylinder engine. The 3.4L makes 350 bhp and the 3.8L makes 400 bhp.
Competitors: Jaguar F-Type, Audi R8 Spyder
Expected Price: INR 1.5 crores, ex-Showroom
Porsche Boxster GTS
The Boxster GTS was revealed at the Beijing Motor Show in April this year, along with the Cayman GTS. While power for the Boxster GTS comes from the same 3.4-liter engine seen on the Boxster S, the power and torque outputs are increased by 15 bhp and 10 Nm to 330 bhp and 370 Nm.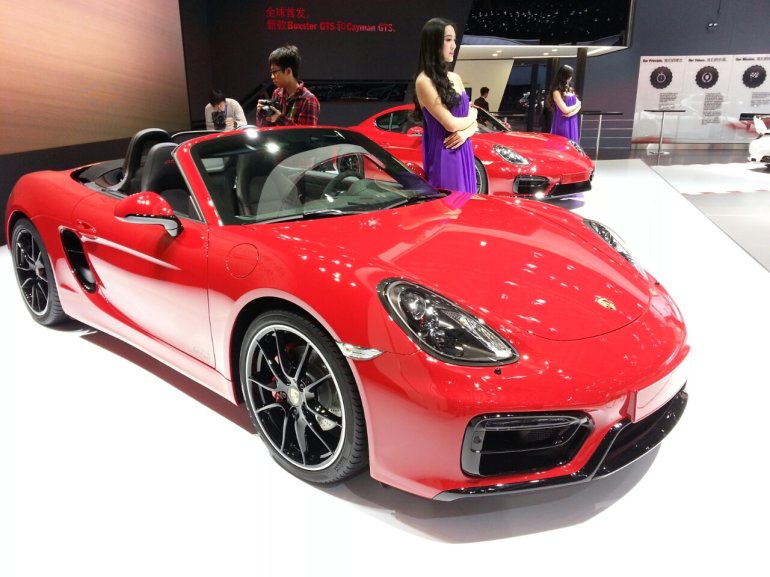 Expected Price: INR 1 - 1.2 crores, ex-Showroom
Porsche Cayman GTS
As mentioned earlier, the Cayman GTS was revealed alongside the Boxster GTS at the Beijing show. The car uses the same 3.4-liter engine as the Boxster model. Compared to the Cayman S, the GTS makes 15 bhp more power at 340 bhp, and 10 Nm more torque at 380 Nm.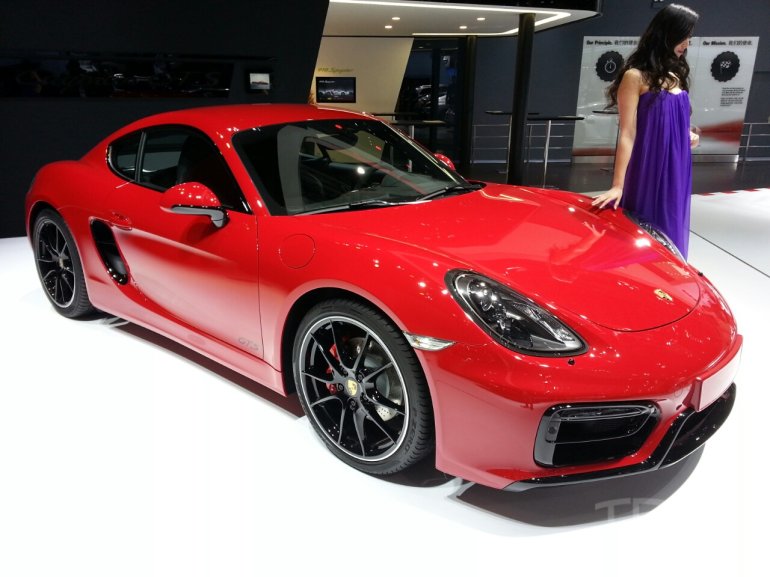 Competitors: BMW M4
Expected Price: INR 1.2 - 1.5 crores, ex-Showroom