Italian manufacturer Piaggio is set to showcase bikes from Aprilia and Moto Guzzi at the upcoming Auto Expo. A report in Autocar Professional suggests that the Aprilia RSV4, Moto Guzzi California 1400 and Bellagio would be on show.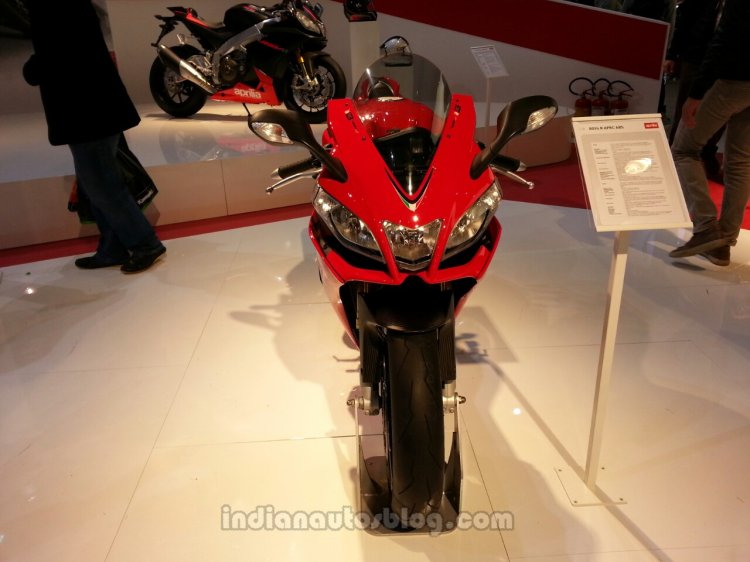 The report quotes a source from the company, stating that Piaggio will not launch any new Vespa models at the Expo. It would, however, the report says, launch the Vespa S towards the end of February. The Vespa S is set to get the same 125 cc engine powering the Lespa LX and VX, with a few cosmetic changes.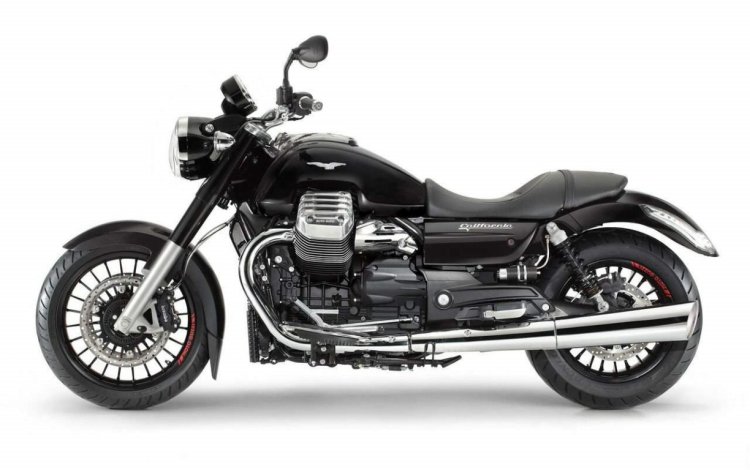 Vespa, the report says, currently plans to showcase other products like the LX125, VX125, 946 and S models. There's also an official stating that Piaggio's light commercial vehicle line will have a serious presence in its stands this year. Piaggio has hired double the space that it had at the 2012 edition of this show.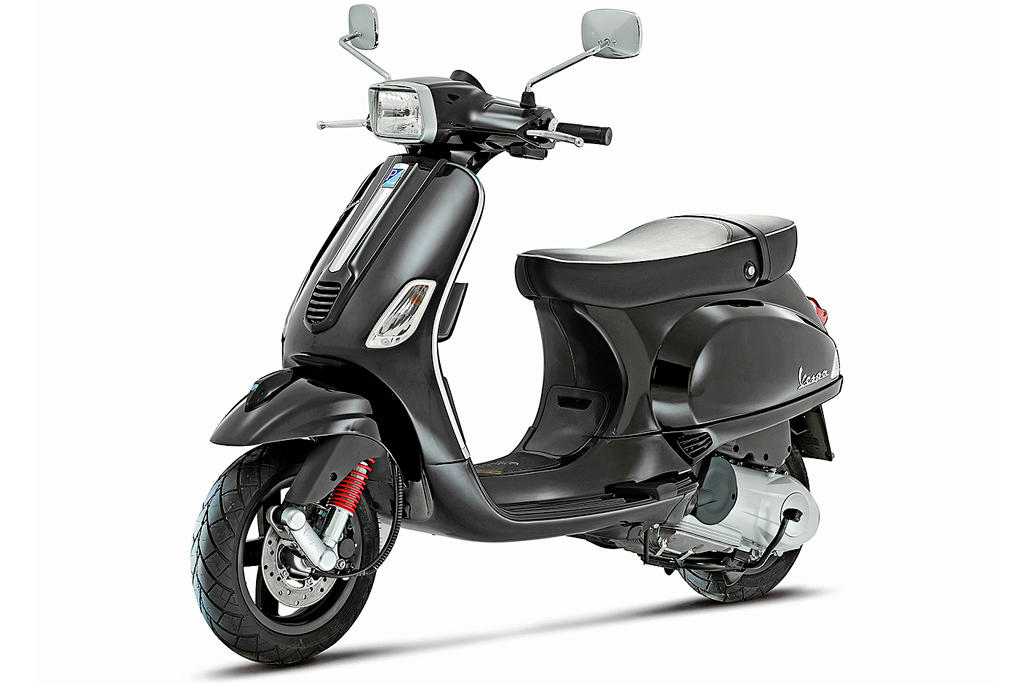 Piaggio currently retails the Aprilia and Moto Guzzi models on demand in India. The company is planning to enhance the visibility of these brands, by expanding its dealership network from the current two outlets - in New Delhi and Pune.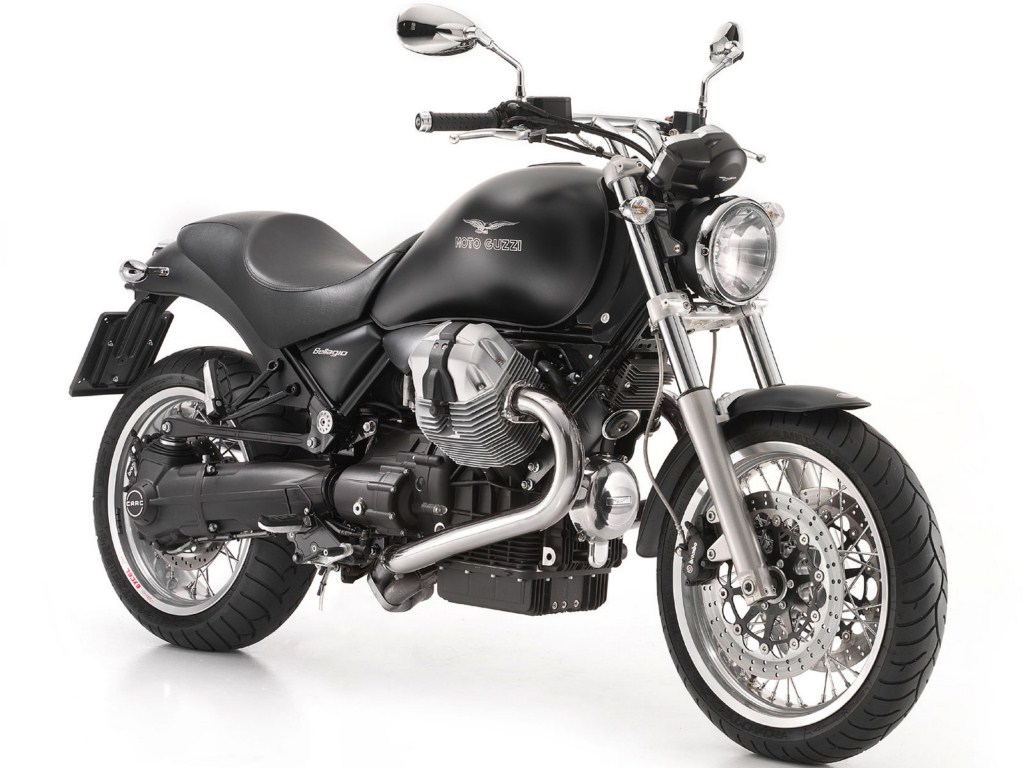 The report also states that the company is considering CKD operations for the bikes and quotes an official saying that the company sees a lot of potential in the CKD route for India.
[Source - Autocar Professional]