Chinese SUV specialist, Haval, has announced the appointment of Phil Simmons as its new design director and vice president. Simmons, who has 29 years of experience in automotive design, will lead Haval's design studio in Baoding as well as the 'advanced design studio' in Shanghai. In a statement, Haval said Simmons would be tasked with building a 'world-class design team' and creating a new design for all Haval models.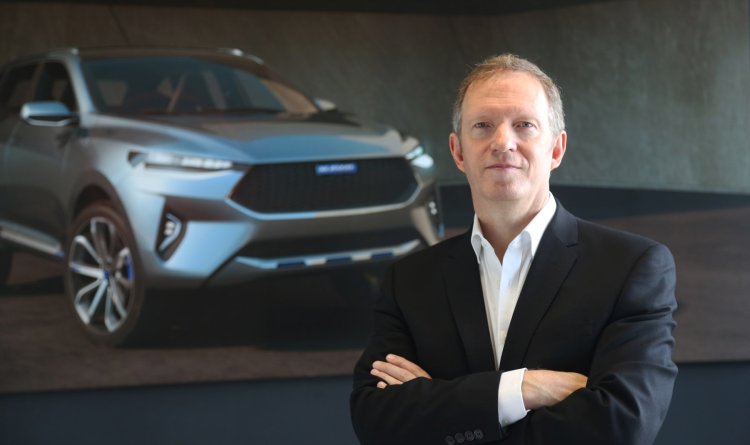 Simmons is better known for his work in Land Rover, where he served as the exterior design studio director. He was responsible for the 2018 Range Rover and Range Rover Sport, 2017 Range Rover Velar and 2016 Range Rover Evoque, Discovery and Discovery Sport. Simmons led the design team that developed the interior and exterior of earlier models such as the 2014 Range Rover Sport and 2013 Range Rover. He also worked for Land Rover's previous owner, Ford Motor, from 1999 to 2007 where he was responsible for the styling of the 2009 Ford Fiesta, 2005 Ford Fusion, Mercury Milan and Lincoln MKZ.
Haval, owned by Great Wall Motors, is valued at USD 6.8 billion and ranks first among Chinese auto brands in the "Top 100 most valuable auto brands 2018" (by UK brand evaluation agency, Brand Finance). Haval sold 850,000 units in 2017, retaining its title as the top SUV seller in the Chinese market for the eighth consecutive year, says the company. Its current portfolio includes the Haval H1, H2s, Haval H2 (Ford EcoSport rival), the recently launched Haval H4, the H5, H6 and H6 Coupe (Jeep Compass rival), H7, H8, M6 and the Haval H9 (pitched as a cheaper alternative to the Toyota Prado).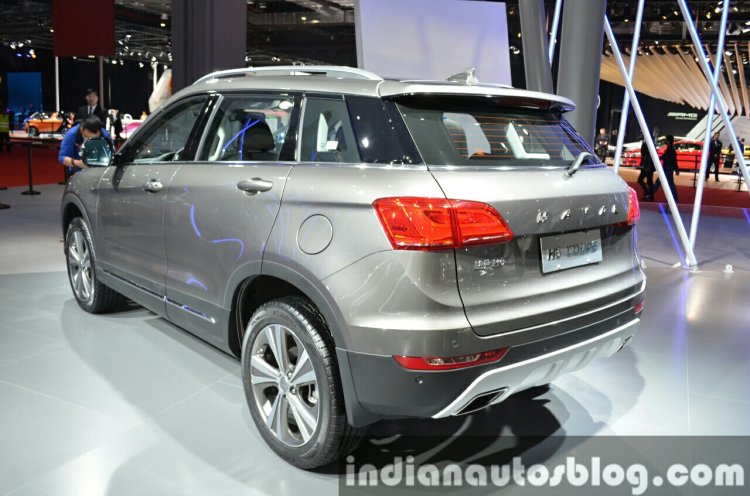 Also read: Haval Concept B, Haval Concept R - Motorshow Focus
Great Wall Motors was reportedly studying the Indian market, especially the SUV segments to introduce the Haval brand. Based on the success of rival MG Motor India (which will launch the Baojun 530-based SUV next year), Great Wall could launch the Haval brand to target the compact SUV and mid-size SUV market.
Haval Concept R - Image Gallery