Peugeot denies reports of possible partnership with Mahindra.
A newspaper report yesterday cited industry sources in India and France, saying that Mahindra & Mahindra is in talks with the French carmaker Peugeot for a possible alliance.
The report said that the talks are already on and the partnership, if worked out, would involve sharing of production facilities, sourcing of technologies and even significant investment by Mahindra in Peugeot.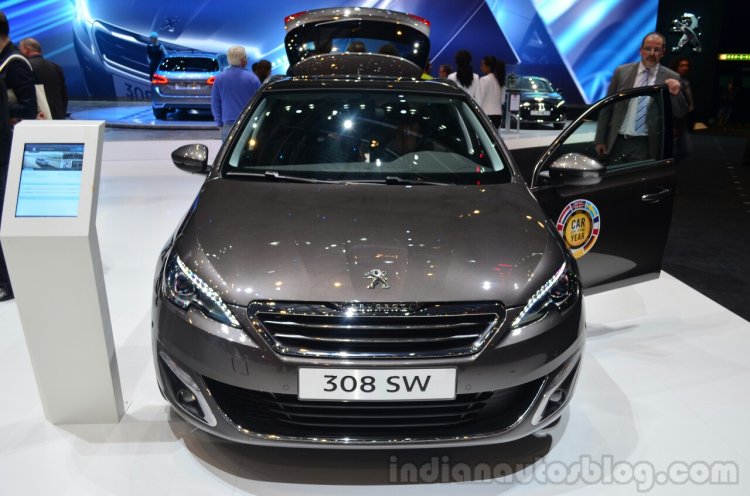 Responding to the report, PSA Peugeot Citroen Group have issued a statement denying the partnership. According to the automaker's spokeswoman, India is obviously an important market for Peugeot's future but there no plans to have a rapid return. The current priority is to focus on the Group's recovery.
Mahindra however declined to comment on this matter.
Peugeot's first stab at the Indian market in association with Premier Automobiles Limited wasn't quite successful, resulting in an exit in 1997. In 2011, the company announced that it will enter India with a INR 4,000 cr production facility in Sanand, Gujarat. Peugeot even conducted a ground braking ceremony at the plant site, only to shelve the project owing to severe crisis back home.
Under the leadership of newly appointed CEO Mr. Carlos Taveres, the PSA Peugeot Citroen Group is undergoing a restructuring process which would see Citroen shift down-market while its sub-brand DS would be positioned at the top. Peugeot would continue to focus on its current mid-level positioning.
[Source: Reuters]