French auto manufacturer Peugeot-Citroen has been busy scouting land to set up a plant in India. According to newspaper reports, a delegation has examined locations in Andhra Pradesh and Tamil Nadu prior to Gujarat.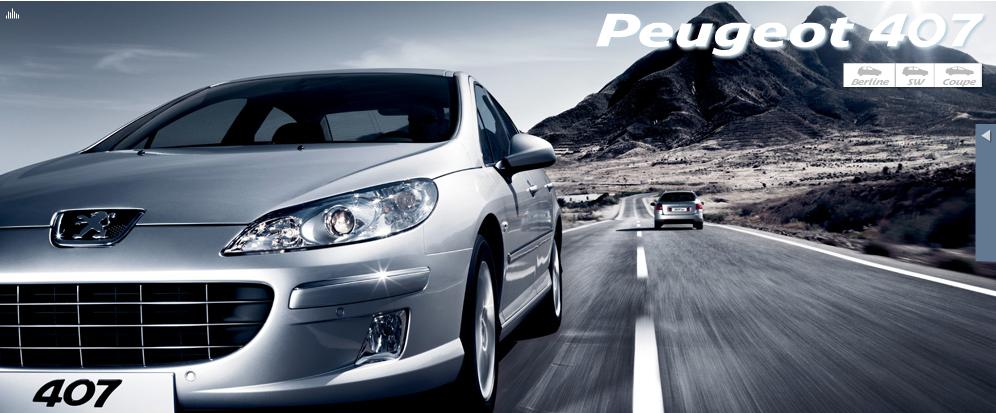 They company recently announced that the first model in their Indian portfolio will be a mid-size sedan. Peugeot-Citroen won't stop there. Their ambition will be to sell an entire range of models starting with small hatchbacks to SUVs and sedans costing 20+ lakh rupees.
A state industry official in Gujarat to Business Standard -
We have shown them a site in Bol village near Sanand, which is a proposed industrial estate, to be developed as an automotive hub by the Gujarat Industrial Development Corporation (GIDC), near Tata's Nano plant. A final decision is expected to be taken soon by the Peugeot headquarters. The government has acquired 1,200 acres of land near Sanand and land allotment for industrial purposes is expected to commence in next three to four months.
The Indian car market is the world's toughest with players coming in from all sides. Nissan and Volkswagen put their small cars on sale last year and are working on many models in various segments. Japanese car manufacturers Toyota and Honda will sell their compact cars this year. Malaysian car maker Proton and South Korea's Kia are expected to join the bandwagon in the next couple of years with compact vehicles.
Peugeot-Citroen could follow the path of Volkswagen, operating with two brands targeting different sets of customers. Peugeot could be positioned as a the common man's brand while Citroen might demand a premium.
Source - BS Motoring