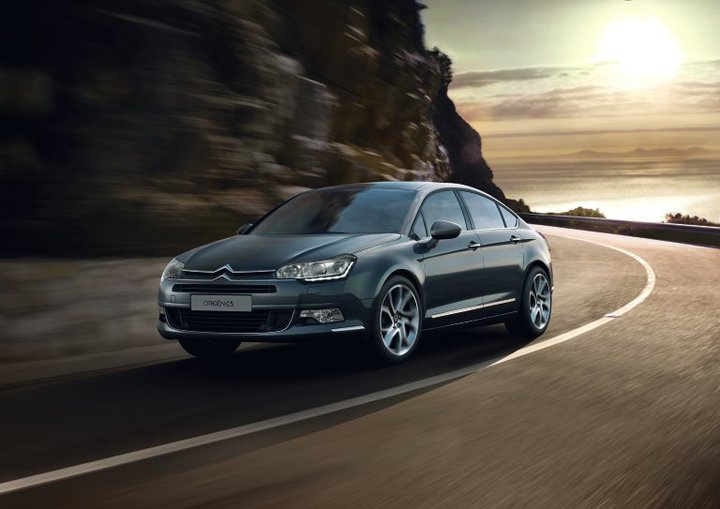 Image - Citroen C5
French car manufacturer PSA Peugeot Citroen has been eying an India return since ages. But in recent times, certain major decisions have been made they are shifting gears to find a place for their plant in India. The official announcement, sources inform, is bound to happen next year.
The senior officials at PSA have surveyed two sites in Andra Pradesh; One near Sri City in Chittoor district and another near Sitarampet in Ranga Reddy district. The company is now supposed to submit an official plan to the Government for approval. The plan will propose an investment of Rs 10,000 crore, including Rs 1,500 crore in the first phase, on the facility.
In return the Andra Pradesh government is expected to provide 900 acres land, a Rs 600-crore interest-free loan, 100 per cent value added tax (VAT) reimbursement for 21 years and physical infrastructure like roads, power and water among others.
So Andra Pradesh, are you ready to welcome your new guest?
Source - Business-standard.com