After finding a home in Gujarat, Peugeot Citroën is opening up about the strategy to tap the Indian market. Business Standard is reporting that like Volkswagen, Nissan and Renault, Peugeot Citroën will follow a 'Top Down' approach in India.
Essentially what it means is the company will bring its niche products followed by mass market models. Most companies that enter a new market follow this approach because it is a safe bet.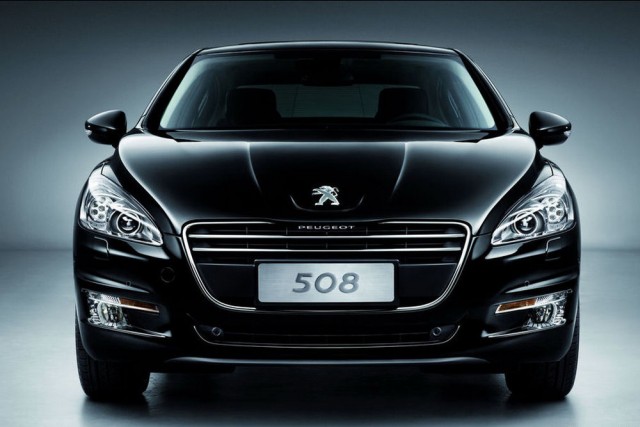 When an automotive company enters a new market, it is strained for resources. With inadequate dealerships and service centers, targeting the masses can become a handful. Niche products can be easily sold and serviced and act as brand builders.
As the brand becomes stronger and the presence of the company is increased over the years, the company attains a stronger position to target masses. Going into segments on higher levels also provides less headaches as the competition is relatively low.
Business Standard is also reporting that PSA is betting big on the 2012 Delhi Auto Expo. The company has not frozen on which models to display but the 508 sedan is definitely a possibility (Did you see images of the 508 testing ?). Rumors suggest that the 508 sedan will be the first car from PSA for the Indian Market. The 508 sedan will compete against the likes of Honda Accord, VW Passat and Skoda Superb.
But the 508 sedan will be slightly more expensive than its rivals because it will not be manufactured in India. The 508 will be assembled in India at PSA's new 4,000-acre facility coming up at Sanand in Gujarat. The manufacturing plant will be fully operation by 2014 and till then the international line up will be imported and assembled.
The products that will be launched in India will be the latest generation products that are developed by keeping Indian consumer in mind.
The Peugeot-Citroen brand's USPs will be:
Styling
Technological capabilities
Efficient diesel engines
Reliability and quality
So what do you think about PSA's India strategy?
Inset - Peugeot 508 sedan for the Chinese market.
[Source - BSMotoring.com]