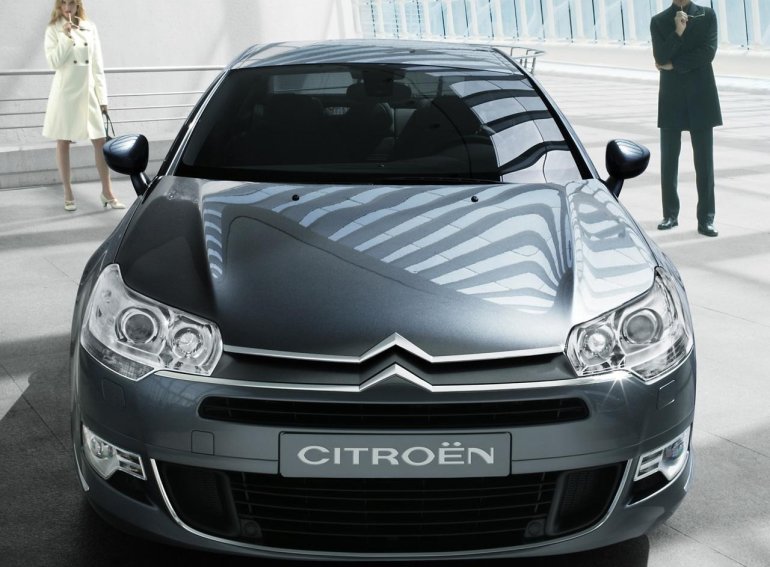 After being on a house hunt for nearly a year, Peugeot Citroën has finally found its 'Home sweet Home'. Unsurprisingly, it's Sanand in Gujarat which is touted to be the next Motown for India. The French automaker will set up 4,000-crore facility at Sanand in Gujarat which is also home to our beloved Tata Nano and the new Ford factory.
Before finalizing the decision, the automaker was in talks in with Tamil Nadu and Andhra Pradesh but those discussions fell through and Gujarat grabbed the opportunity. This will be Peugeot's re-entry in India after a decade.
Earlier they had a JV with PAL India but because of mutual disagreements they had to pull out of India. Now, the company is back in India and has plans to create one of the largest automotive factory over here. For now, this plant will manufacture a mid-sized sedan (possibly the 507) with an annual capacity of 3 lakh cars.
The site which is allocated to PSA is a total of 140 acres and 40 km from Ahmedabad in Bol village of Sanand taluka. It is strategically located along the proposed Delhi-Mumbai Industrial Corridor and will see further transformation, given its connectivity to road, rail and major ports like Kandla and Mundra.
The whole of Sanand area is proposed to be developed as an automotive hub by the industrial development arm of Gujarat Industrial Development Corporation (GIDC).
Headquartered in Paris, Peugeot has consolidated its place as the world leading French brand with sales of 2,142,000 vehicles. It is the fourth largest brand in Europe and moved up from 10th to 9th place in the global rankings of automotive brands.
Recently there were many sightings of Peugeot products being tested on the Indian roads indicating the fact that this factory will not only manufacture for international markets but will supply domestically as well.
[Source - EconomicTimes.IndiaTimes.com]