PSA Group to enter the market by 2020.
The PSA Group and the CK Birla Group formed a strategic partnership this month to produce and sell vehicles and components in India by 2020. Of the PSA Group's three brands: Peugeot, Citroen and DS, Peugeot is expected to come to India.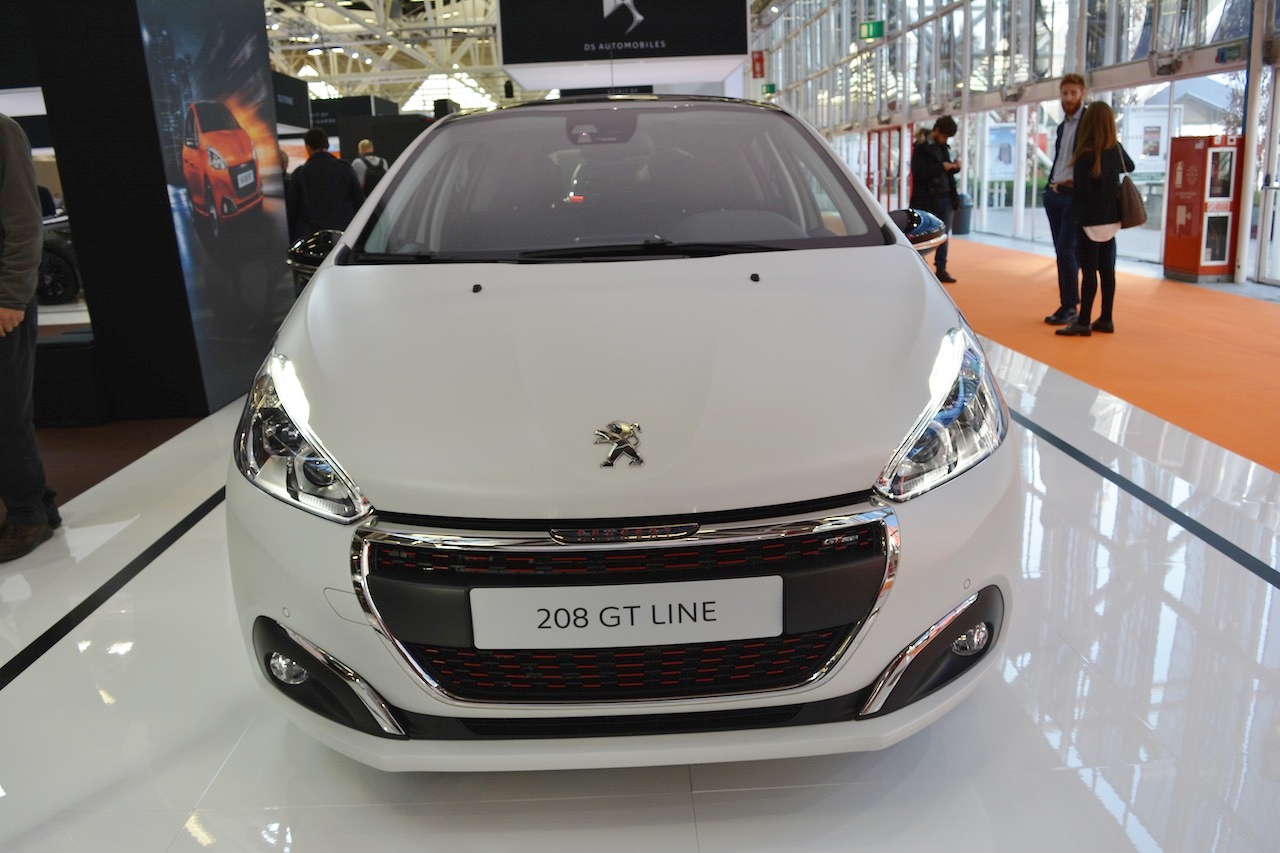 As part of the first agreement, the PSA Group will hold a majority of the stake in the joint venture company being set-up with Hindustan Motor Finance Corporation Limited (a CK Birla Group company) for the assembly and distribution of PSA cars. As per the second agreement, a 50:50 JV is set-up between the French auto giant and AVTEC (a CK Birla Group company) for manufacture and supply of powertrains.
Peugeot may offer cars with 1.2- and 2.0-litre diesel engines among other options. AVTEC partnered with PSA Powertrain (formerly Peugeot Citroen Moteurs) in 2011 and makes engines for the French automotive group. On AVTEC's stall at Auto Expo 2016, PSA unveiled two Euro 6 engines: DW10FC and EB2DTS.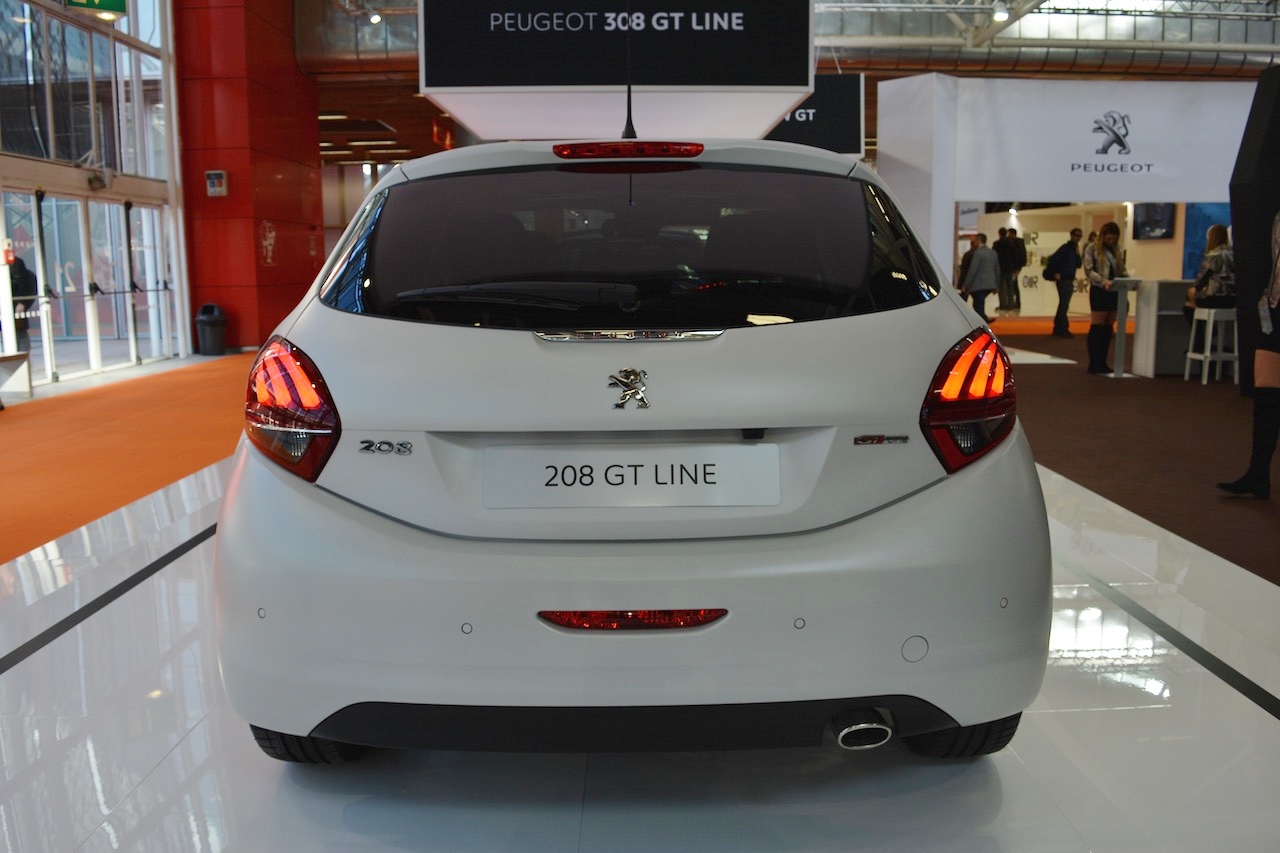 Also See: Peugeot 3008 – Bologna Motor Show Live
The DW10FC is a 2.0-litre turbocharged four-cylinder diesel engine that produces 133 kW (180 hp) at 3,750 rpm and 400 Nm of torque at 2,000 rpm. It is paired to the ML 6-speed manual transmission. The EB2DTS is a 1.2-litre turbocharged three-cylinder that develops 96 kW (130 hp) at 5,500 rpm and 230 Nm of torque at 1,750 rpm. This engine is also available with a 6-speed manual transmission.
[Source: avtec.in & peugeot-citroen-moteurs.fr & int-media.peugeot.com]