Eurobrands Distributor Inc., the exclusive distributor of Peugeot cars in the Philippines, is present at the Philippines International Motor Show 2014 (CAMPI 2014) with its lineup including the Peugeot 508, 3008, Expert Tepee and RCZ.
Peugeot 508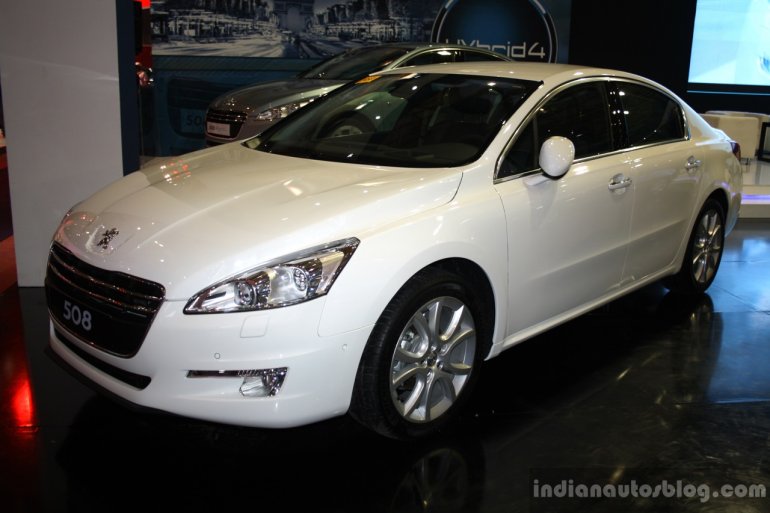 The Peugeot 508 flagship sedan has an all-diesel engine lineup in Philippines. The 115 PS 1.6-litre eHDI engine is paired to a 6-speed Automated Manual Transmission (AMT) with paddle shifters, while the 163 PS 2.0-litre HDI and the 204 PS 2.2-litre HDI motors are available with a 6-speed automatic transmission.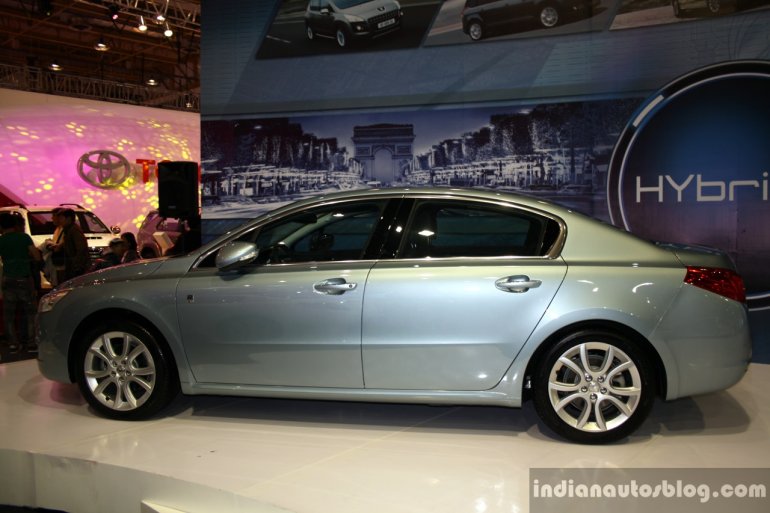 The 508 Hybrid4 with a 2.0-litre diesel engine and an electric motor was also on display. The green car generates a combined power output of 200 PS and employs a 6-speed AMT.
Dimensions:
Length: 4,792 mm
Width: 1,853 mm
Height: 1,456 mm
Wheelbase: 2,817 mm
Price: Php 1.895 million (around INR 25.89 lakhs) - Php 2.550 million (around INR 34.84 lakhs)
Peugeot 3008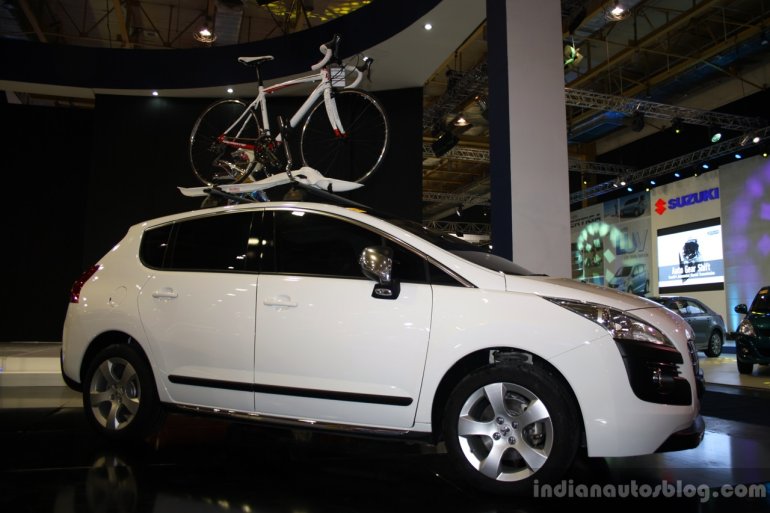 The Peugeot 3008 MPV borrows the 1.6- and 2.0-litre diesel engines along with their respective transmissions from the 508 sedan.
Dimensions:
Length: 4,365 mm
Width: 1,837 mm
Height: 1,628  mm
Wheelbase: 2,613 mm
Price: Php 1.595 million (around INR 21.79 lakhs) - Php 1.950 million (around INR 26.64 lakhs)
Peugeot Expert Tepee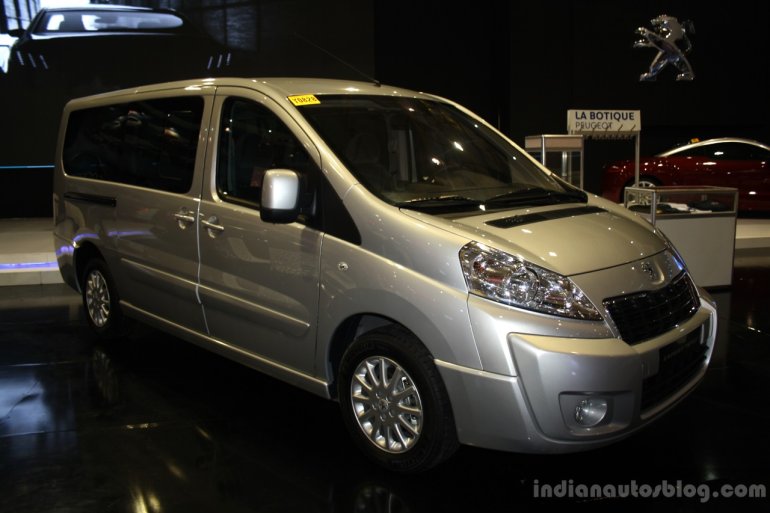 The Peugeot Expert Tepee full sized MPV is powered by the 2.0-litre HDI diesel engine which also powers the 508 and 3008. The 6-speed automatic transmission is also shared. The van has a seating capacity of up to 9 passengers.
Dimensions:
Length: 4,805/5,135 mm
Width: 1,895 mm
Height: 1,942 mm
Wheelbase: 3,000/3,122 mm
Price: Php 2.2 million (around INR 30.05 lakhs)
Peugeot RCZ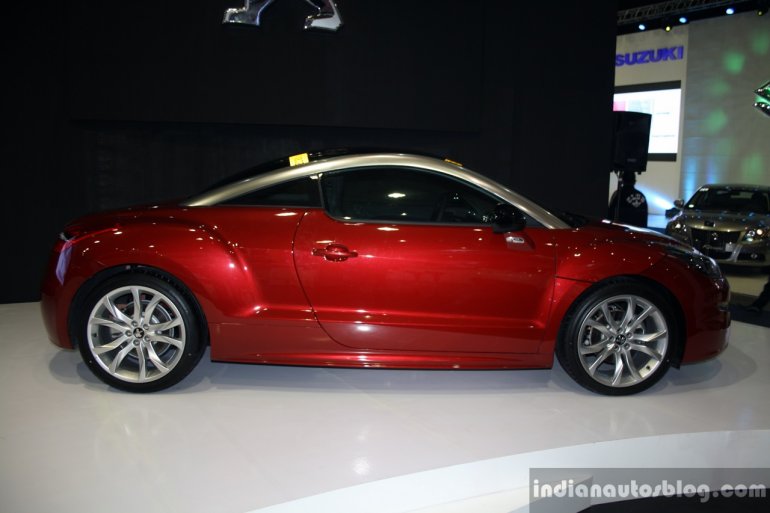 The low-slung Peugeot RCZ sportscar is powered by a 1.6-litre THP turbocharged petrol engine which propels the front wheels via a 6-automatic transmission. The motor pushes out 156 PS and 240 Nm of torque.
Dimensions:
Length: 4,287 mm
Width: 1,845 mm
Height: 1,359 mm
Wheelbase: 2,612 mm
Price: Php 2.850 million (around INR 38.94 lakhs)