VW Golf rival from France makes a splash in the company's largest overseas market.
Set to arrive in 2015, the Peugeot 308S was unveiled at the ongoing 2014 Guangzhou Motor Show in China. The vehicle, to be sold by the Dongfeng-Peugeot JV in the domestic market, remains largely unchanged in comparison to the global model except for faint adaptations made for the Chinese customers. Prices are yet to be announced, but along with showcasing the car, the tech specs of the same were revealed, too.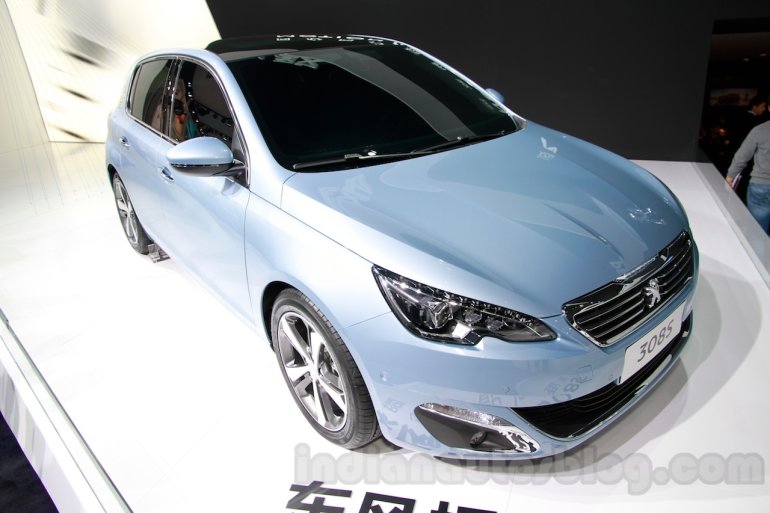 In terms of looks, the key differences made to the Chinese version of the hatchback include repositioning of the Peugeot logo. So like the more performance-focused 308GT (sold in Europe), the China-spec 308S features a logo on the radiator grille. Talking about the grille, it now appears slightly bigger, with extra chrome in relation to the international model.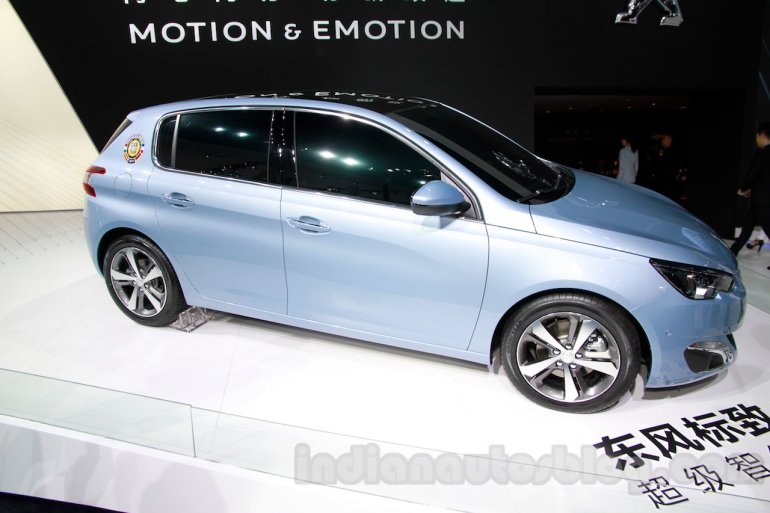 The 308S comes with LED daytime running lamps on higher models, while the show car exhibited projector headlamps as well. Feature include an automatic start-stop system, a panoramic sunroof, and a colour LCD-equipped entertainment system.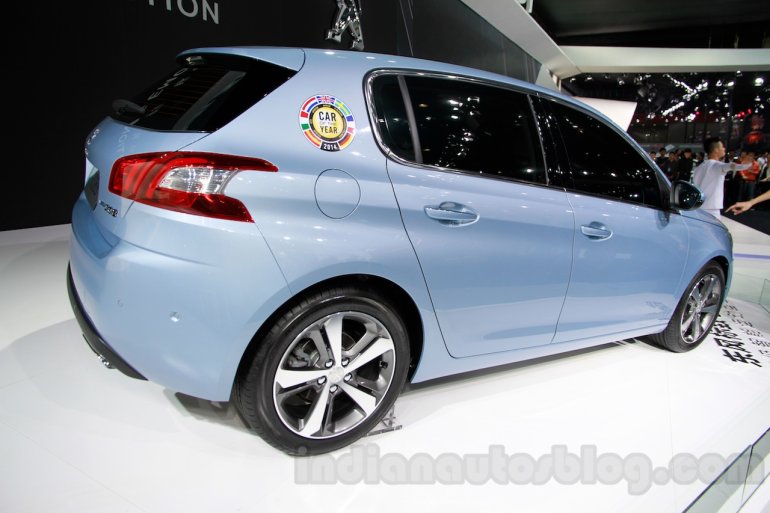 There will be three engines to choose from: a naturally-aspirated 1.6-litre engine, and turbocharged 1.2-litre and 1.6-litre units. Both 6-speed automatic and 5-speed manual transmissions will be available, with reports suggesting only the former being available on the most powerful (167 hp/245 Nm) 1.6-litre turbocharged engine.