The new Peugeot 308 Station Wagon was unveiled at the Geneva Motor Show. The car will be available for sale in France towards the end of March, with the rest of the European countries following soon.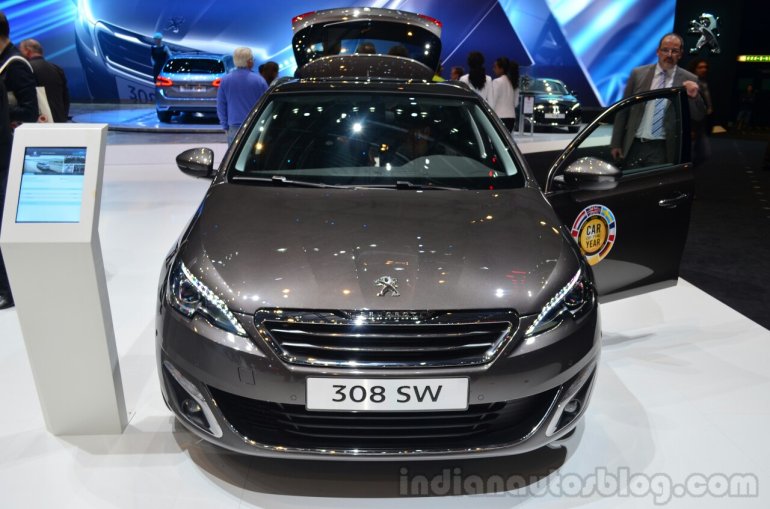 The 308 SW measures 4,850 mm in length (22 centimeters longer than the 308 sedan) and 1,470 mm tall. The wheelbase has been stretched by almost 30 centimeters to 2,638 centimeters. The 308 SW gets a 610 liter boot space, rivaling with the Skoda Octavia estate and falling just short of the segment leader Honda Civic Tourer's 624 liter boot.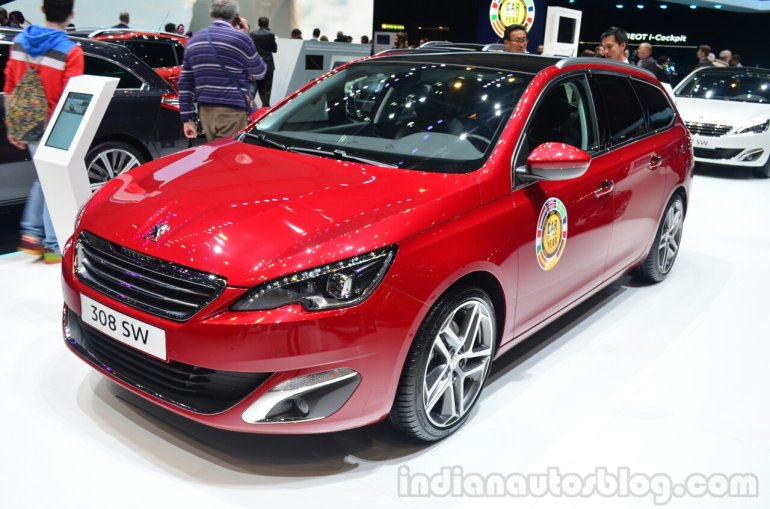 The car is built on Peugeot's new Efficient Modular Platform (EMP2) that also underpins the 308 hatchback. The weight saving solutions of the platform makes the 308 Station Wagon around 140 kg lighter than its predecessor.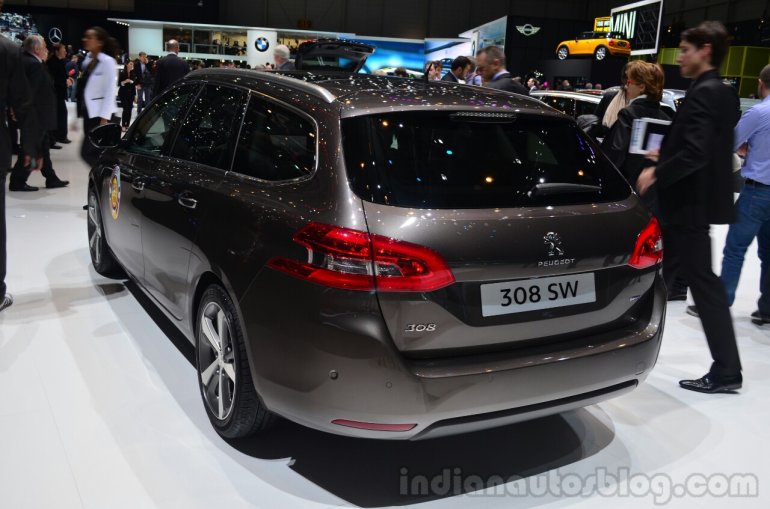 As far as engines go, the 308 SW gets a range of motors that include the 1.2-liter VTI, 1.2-liter e-THP, 1.6-liter THP, 1.6-liter HDI, 1.6-liter e-HDI, 1.6-liter BlueHDI and 2.0-liter BlueHDI, with power outputs ranging from 82 hp to 150 hp.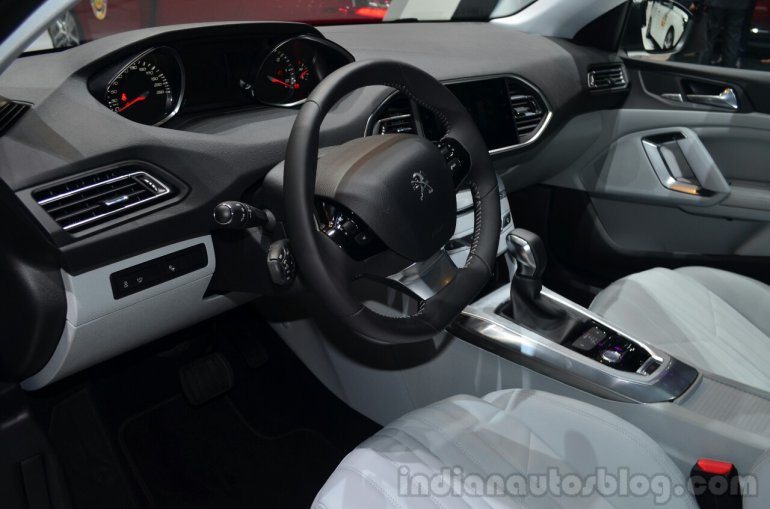 Gearboxes include 5-speed manual, 5-speed manual stop/start, 6-speed manual, 6-speed manual stop/start and a 6-speed automatic stop/start.
Peugeot 308 Station Wagon unveiled - Press Release
[Can't view the press release? Head to SlideShare]