The French car manufacturer has finalized a land in Gujarat for their state of the art manufacturing facility and is finally knocking on the doors to enter the market. The company will use the Auto expo as a platform to showcase their products which will be launched in the coming years. To start off with, Peugeot will use the same 'top-down approach' that Renault used to enter India. Essentially, the more expensive cars will be launched first to create brand awareness and publicity and then the smaller hatchbacks will target the mass market audience. The first will be 508 sedan which will be a D+ sedan aimed at Honda Accord, the Toyota Camry, the Volkswagen Passat and the Skoda Superb.  Considering the 508 will be a CBU, it is sure to touch 20-30 lakh brackets.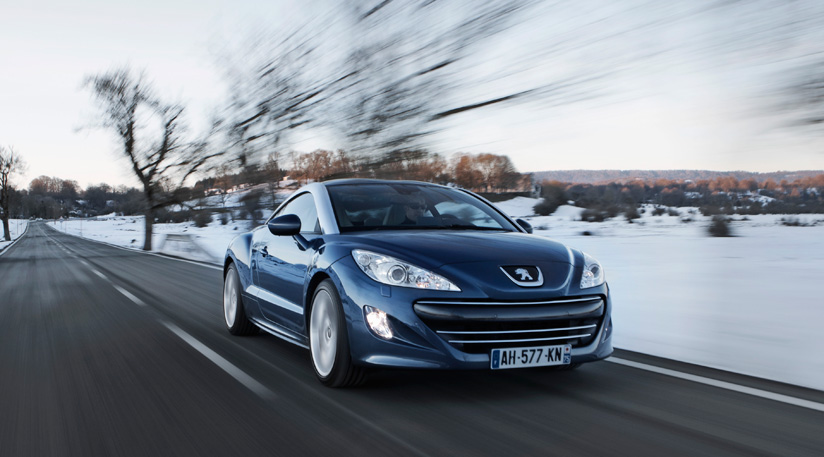 Peugeot will also showcase the RCZ sports coupe to give a glimpse of their technological prowess. The RCZ is powered by 1.6 litre petrol engine or a 2.0 litre diesel engine and has a very expressive design language.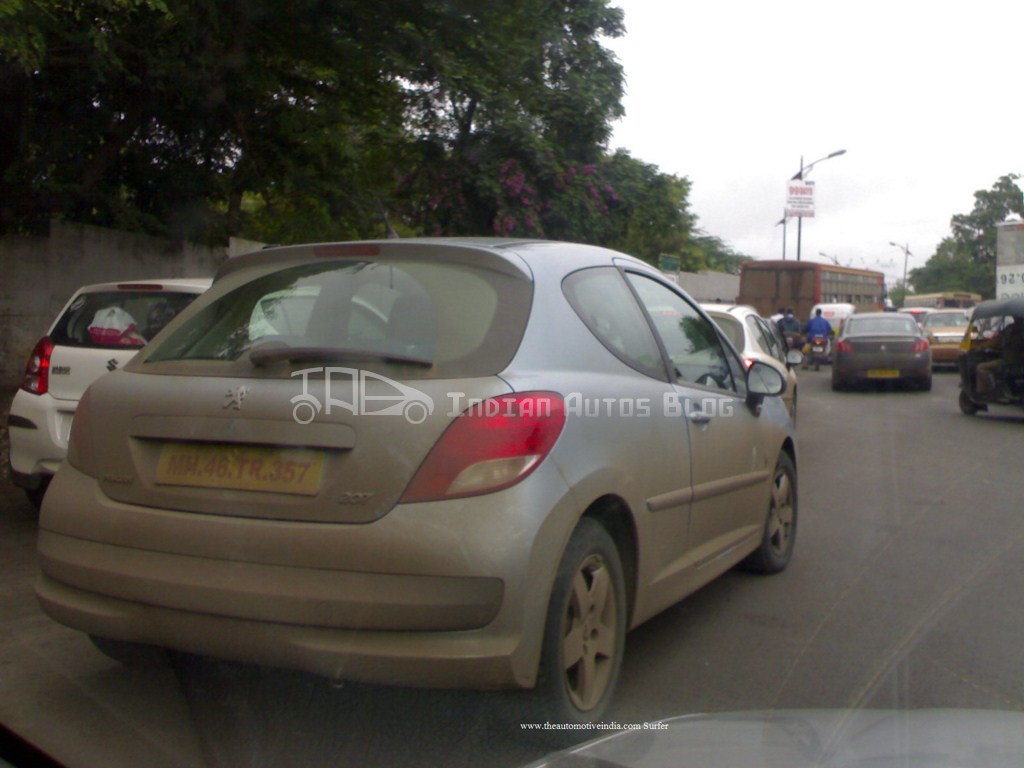 We are not sure whether the 207 hatchback will be present at the expo as the successor 208 has already been launched in the international markets.