Discount on diesel models offered.
According to the Economic Times, the Indian auto market has witnessed a growth in sales of petrol powered vehicles owing to a decreased price difference between petrol and diesel.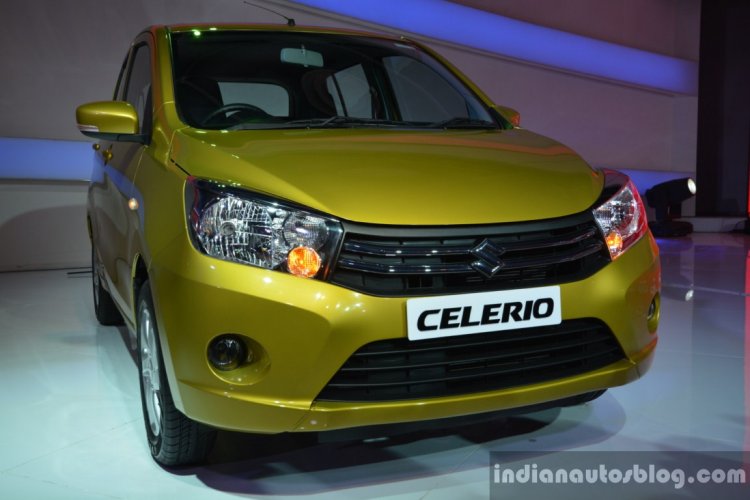 Currently, as the report suggest, the diesel versions are available with a reduced waiting period and at added discounts, while some petrol models now come with a waiting period - an imaginary situation a few years ago.
During April-December 2014, the share of petrol powered passenger vehicles is reported to have crossed the halfway mark, while petrol cars held a 62 percent share in the total sales, a five-year high, during the mentioned period. Company wise growths have been interesting, with Maruti reporting a 69 percent share of petrol vehicles, and Honda reporting 55 percent.
The demand for Tata Zest petrol, which comes with 1.2-litre turbocharged petrol engine, is equal to that of its diesel powered version. Hyundai, on the other hand, reported a drop in the sales of petrol models, mainly because of the launch of the affordable, diesel powered Xcent and Grand i10.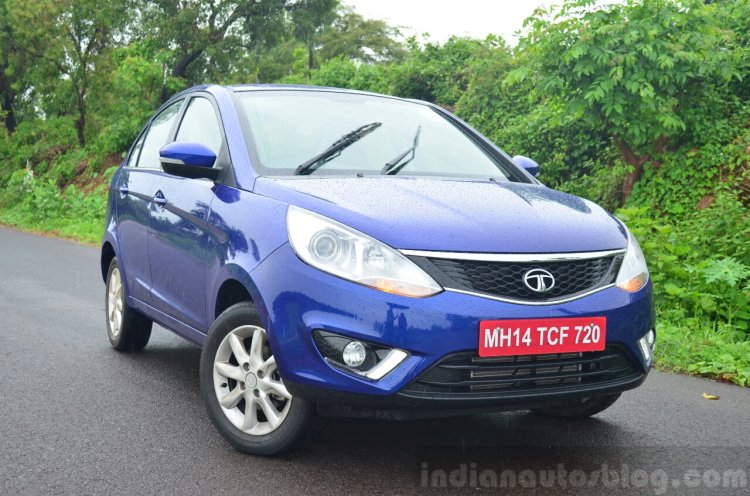 Also read: Pre-owned car sales register significant growth
The difference between petrol and diesel is about INR 10-11 per litre, which isn't likely to offset the premium one pays on the diesel versions, unless there's a lot of driving involved.
Also helping the case is turbocharging on petrol engines, which not only increases power but helps post better fuel efficiency figures in ARAI tests, if not in the real world. These engines might not beat diesel units outright in fuel economy tests, but they can help make petrol variants appear more frugal.
[Source - Economic Times]