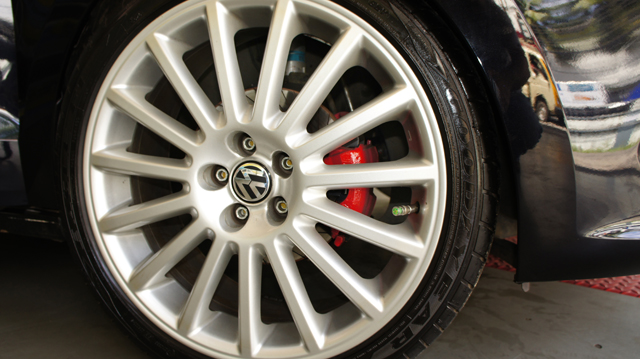 Is the 1.6-liter diesel engine on your Volkswagen Vento insufficient? Is your Volkswagen Vento making you yawn everytime you look at it?
We have a potential fix to your problem.
Renowned Indian car performance expert Pete has come up with a package to spruce up the VW Vento. The modifications are both visual and mechanical.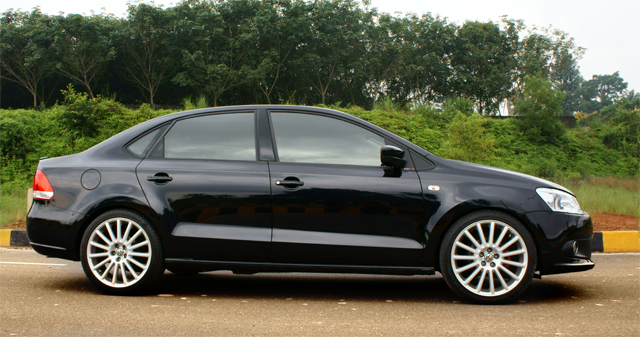 Pete offers the following items as part of the Volkswagen Vento 130 package -
1) Pete's Tuning Box
2) Bilstein B14 height adjustable suspension
3) Tarox Front and Rear rotor + pads (Includes rear conversion to Rotors)
4) Stanley custom leather seating
5) 17" Forged Wheels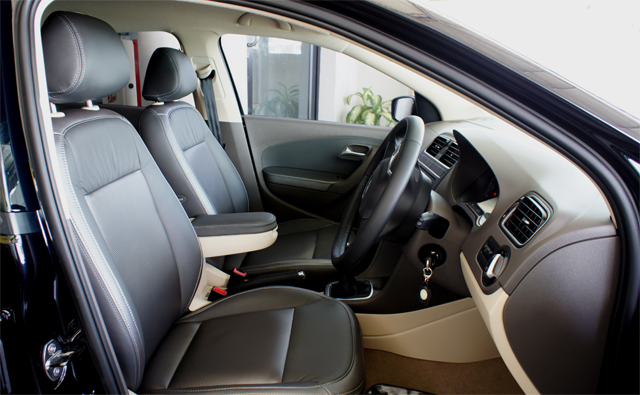 It is said that the Vento after Pete's treatment, produces 130bhp and with the new suspension in place will be able to handle corners better than the stock car.
Source - Motorbeam.com via Petes.in