Korean news agency Yonhap reports that Hyundai and Kia have produced record number of cars at their overseas plants this year.
The report cites data from the Korea Automobile Manufacturers Association, stating that the number of cars made by the two OEMs put together in their overseas plants rose by 13.7 percent from last year's figure of 3.64 million units to 3.78 million units till November this year.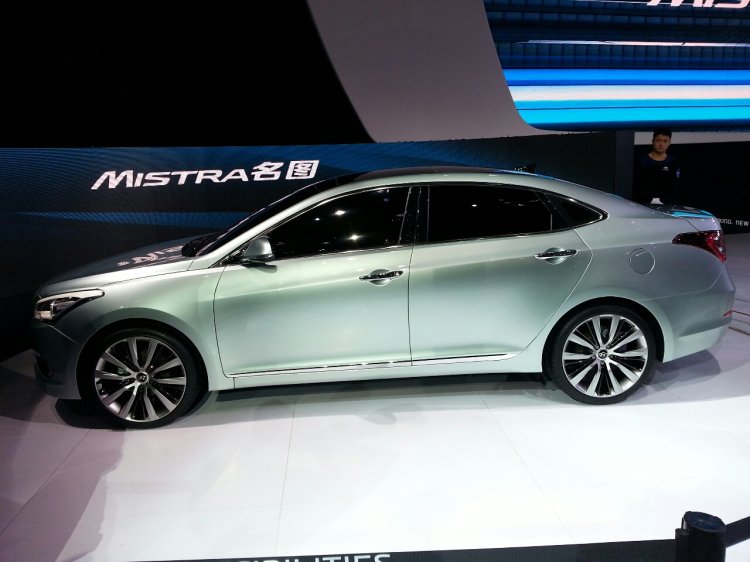 Aggressive overseas marketing and plant expansions have been quoted as the reasons for this growth. Despite a flat market in Europe, both manufacturers plan to expand their manufacturing facilities in the continent.
Last year saw the Brazilian plant of Hyundai being commissioned. The 150,000 capacity plant has so far manufactured 157,000 units. Hyundai's three manufacturing facilities in China have been the largest contributors, with a third of the numbers coming from there. The three plants in all manufactured 938,000 units, up by 22.8 percent compared to last year.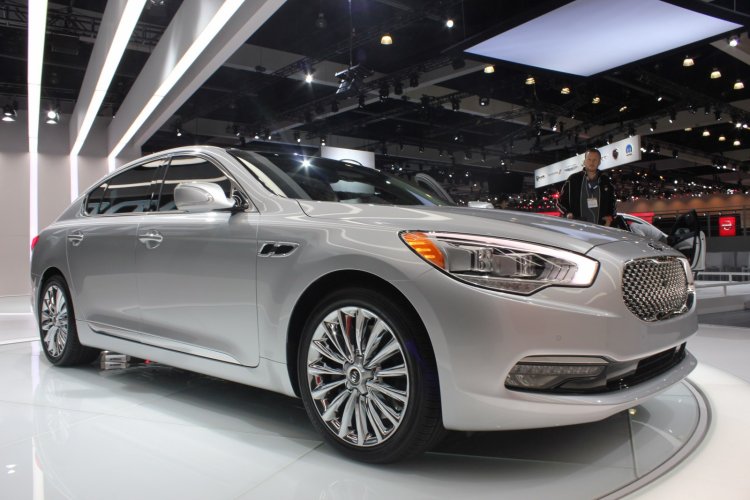 Earlier, Hyundai had said that it would increase annual capacity at its third Chinese plant by 50,000 to 450,000 units. This is likely to happen early in 2014. Kia's third plant in China will be completed before the middle of next year and it is slated to produce 300,000 units per annum.
All put together, the two companies should be able to produce 1.79 million units in China alone from 2014, and 4 million worldwide in 2013.
[Source - Yonhap]