Electric scooter brand Okinawa Autotech plans to achieve one lakh unit sales target in the current financial year, reports PTI. The company sold 45,000 units in the previous fiscal year (FY2018-19). It expects to see a surge in demand following the implementation of the FAME-II scheme. Also Read: Tork T6X Electric Motorcycle to be launched by the end of 2019
Okinawa's current production capacity stands at 90,000 units per annum. The company is currently expanding its production by setting up a new plant in Alwar, Rajasthan. The new plant will have a production capacity of 5 lakh units per annum by the end of this fiscal. PTI adds that the new facility will have a total installed capacity of up to one million vehicles per annum. Okinawa will ramp up the production in a phased manner. The company has invested INR 200 crore in setting up the new plant.
Speaking about the plans to expand the capacity and boost the sales, Jeetender Sharma, Founder and Managing Director, Okinawa Autotech, said:
As on today our capacity in a single shift is 90,000 units per year. If the market demand grows we can increase it to 1.8 lakh units in double shift. We are also working on a new facility. Our new plant will be operational by the end of this fiscal year... In the first phase we are looking at around 5 lakh units annually that will be ready by the end of this fiscal. The second phase will be in the next financial year.
Earlier this month, Okinawa had announced that its electric scooters, the I-Praise and the Ridge+, have received FAME-II approval for subsidy. The subsidy for the electric vehicle ranges between INR 17,000 – INR 26,000, depending on the battery capacity. Sharma added:
Demand has increased after FAME II, people have gained more confidence in electric two-wheelers. Even the price of the electric scooter will also go down. For example, we got a subsidy of INR 26,000 under FAME-II as compared to INR 22,000 under FAME I and that INR 4,000 extra more benefit we are passing it to the customer. That will give a boost.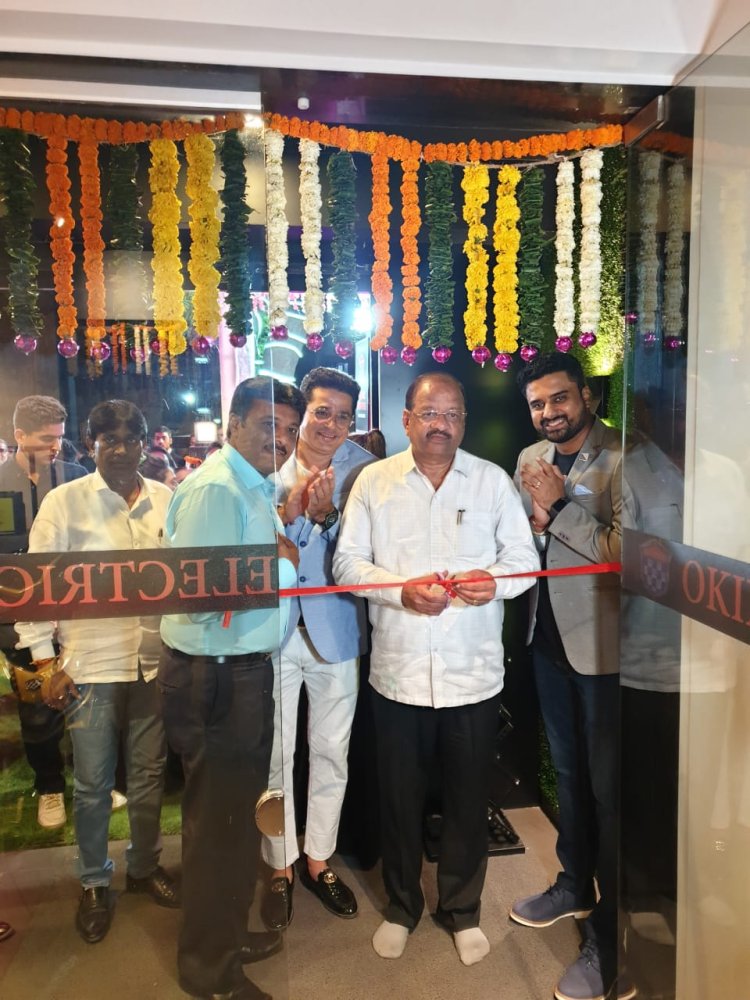 Also Read: TVS electric scooter with a solar roof may arrive by 2022
Apart from ramping up the production, Okinawa is also expanding its reach across the country with new dealerships. It plans to increase the total number of outlets to 500 dealers, (from existing 300 as on March 31).
[Source: PTInews.com]